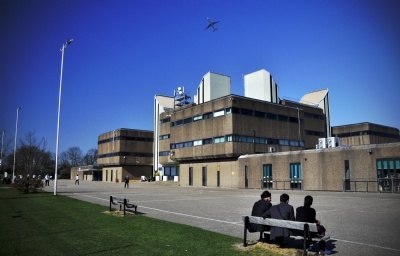 Please enter an introduction for your news story here
Our Sixth Form Opening Evening for External applicants will take place on Thursday 25th January 2018. Please click on this link and register your intention to attend. Your parent/guardian will be required to attend with you.
During the course of the evening you will receive key information about our sixth form and course information.
An application form will be available online to complete following our open evening for students who wish to apply. The Deadline for applications is 23:59hrs on Friday 2nd March.
Your application must also be supported by a progress report which includes your predicted grades on letter headed paper from your school.
Conditional offers will be made after the application deadline. All provisional enrolments are conditional on achieving specific GCSE grades in line with the school's admission criteria.