Workshops at the Harwell Science and Innovation Centre
On Tuesday 4th February a group of Year 12 girls took part in a day of workshops at the Harwell Science and Innovation Centre in Oxfordshire. There we experienced the courses available to women in the field of Science and Engineering. We participated in numerous activities such as designing new technologies for a better future and evaluating the role of women in Science related careers. The most exciting part of the day was competing against other groups to build the tallest rockets with limited resources whilst sticking to a budget. We also had the opportunity to talk to female scientists about their about their careers and were given a tour of the Diamond synchrotron.
This trip has helped us to understand the importance of women in Science and encouraged us to research courses available to us within Science and Engineering.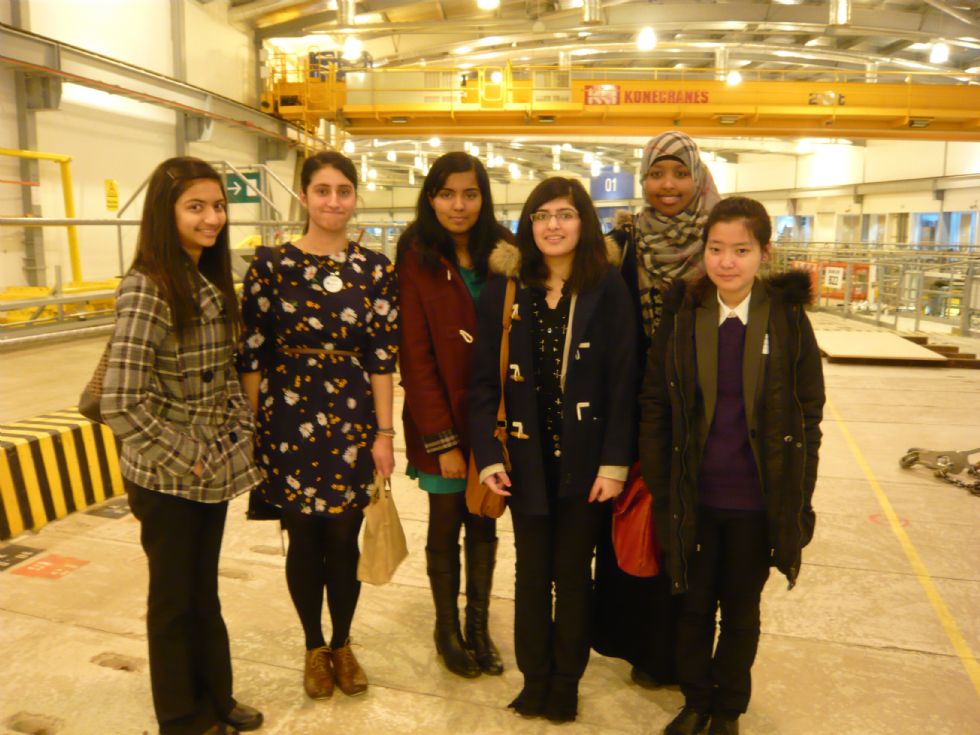 Aleena Noor and Monika Patel (12 Gresham)