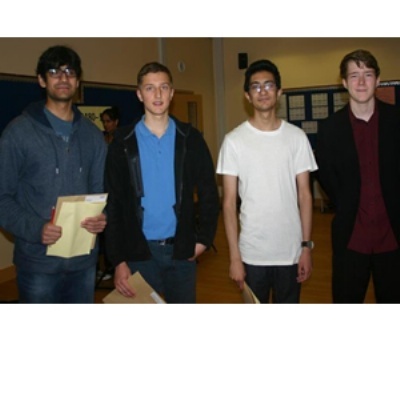 'A' Level Results 2016
We are delighted with our improved pass rate of 48% for A*-B grades. Headmaster, Mr. Pattar was particularly pleased for the 4 students who secured places at Oxbridge:
Liam Gourlay : Physics at University College, Oxford

Aqib Khan : Human, Social and Political Science at Homerton College, Cambridge

Basil Khan : Engineering Science at Girton College, Cambridge

Mustafa Qurashi : Medicine at Lincoln College, Oxford
​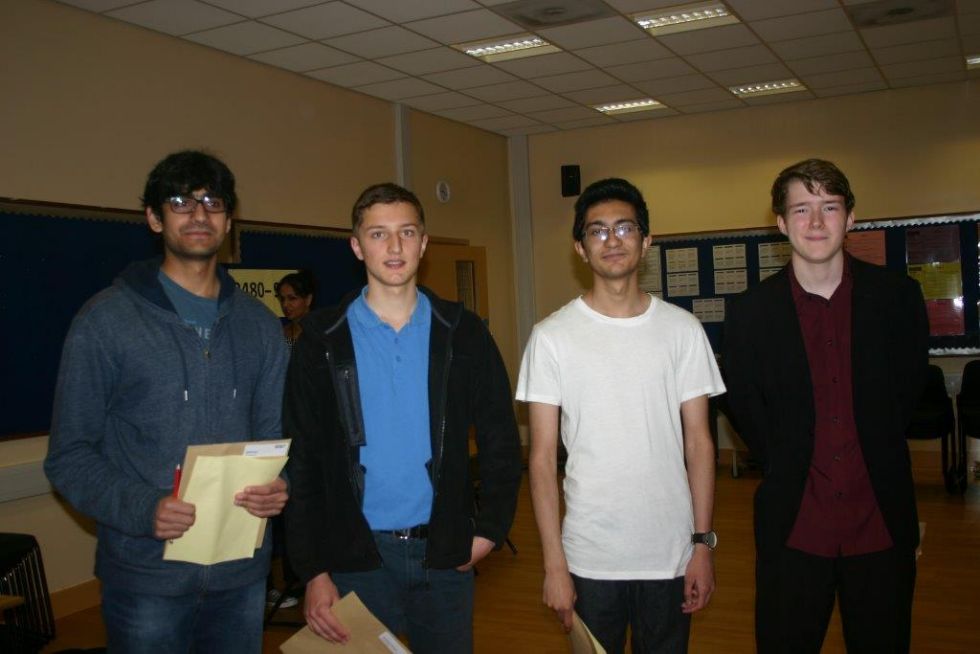 L-R: Basil, Mustafa, Aqib and Liam
Mustafa Qurashi was one of the six students who gained places to study Medicine, the degree with the most competitive entry requirements. Five other 'Medics' (in photo) from Heathland:
Rahma Hassan : will study her degree at Imperial College

Bhavya Meda : will study her degree at Birmingham University

Sanika Nair : will study her degree at Sheffield University

Enada Pupla : will study her degree at University of East Anglia

Mohamed Abdi: will study at the University of York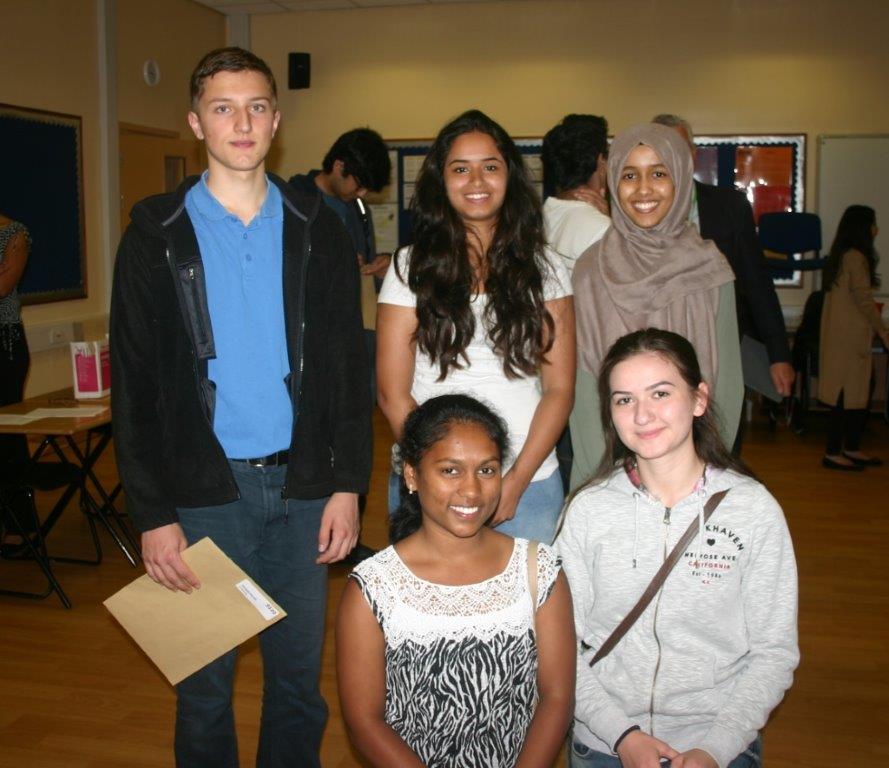 Top row: Mustafa, Sanika and Rahma
Bottom row: Bhavya and Enada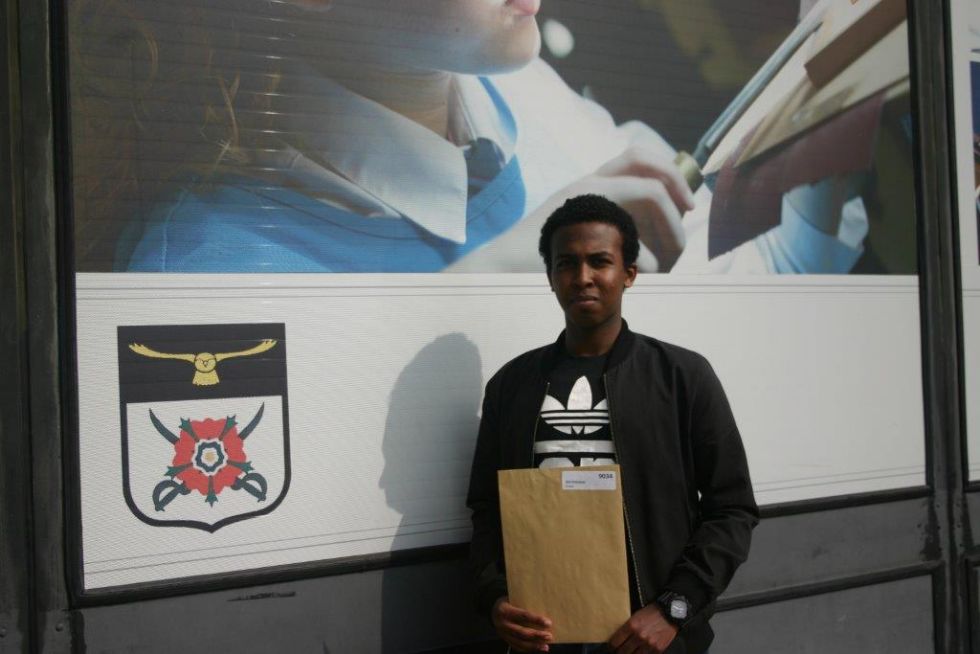 Mohamed Abdi
Alisha Sahnan has achieved a wonderful first for The Heathland School – she is the first student going onto a degree in Veterinary Science at Surrey University.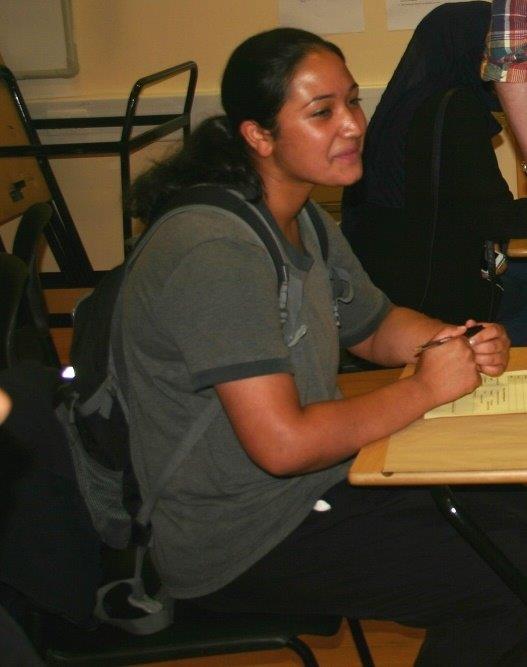 Alisha Sahnan
Alisha developed her interest in animals after seeing her neighbour's cat give birth to kittens!
A*-C pass rate at The Heathland School was 78%.