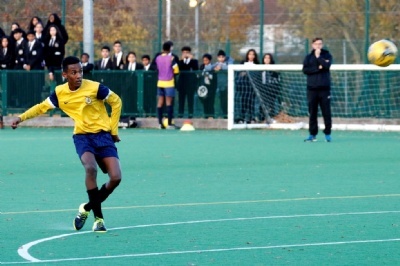 Football
Senior football is off to a flying start with a victory in the National Cup, featuring teams from schools all over the country, including academies and private schools. The boys won a thrilling game on penalties, with Alkhidhri Rajab 11Pa chipping in with two goals! He is currently on 7 goals in 6 games although, still doesn't know how to take a penalty! They got down to the last 128 teams, the furthest a Heathland team has ever got. They unfortunately did not make it through the 4th round after playing the previous champions.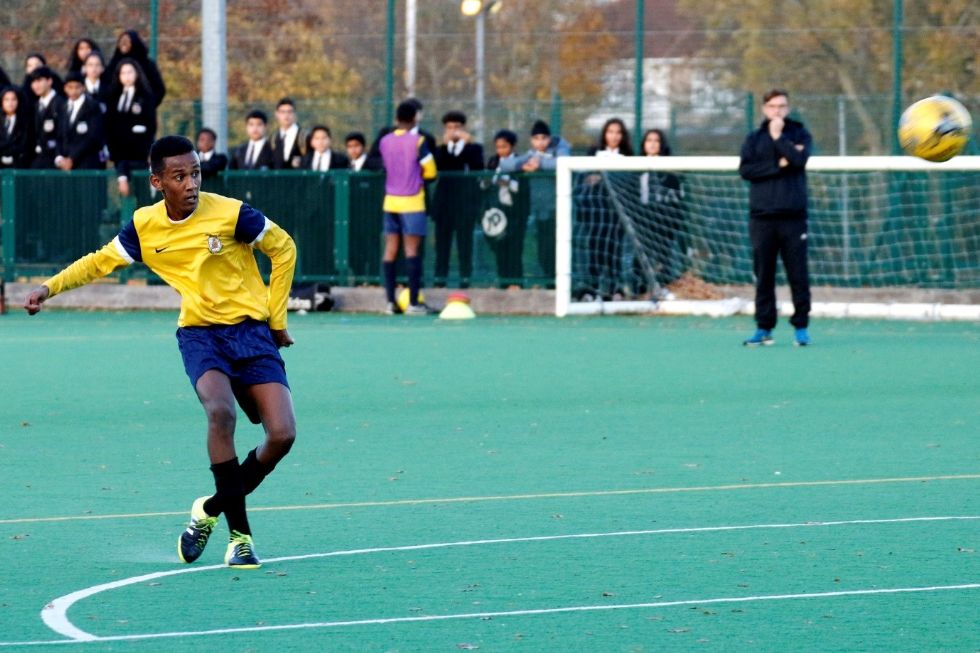 In additional successes the Year 8, 10 and 11 teams all still remain in the Middlesex Competition which is now reaching the quarter final stages!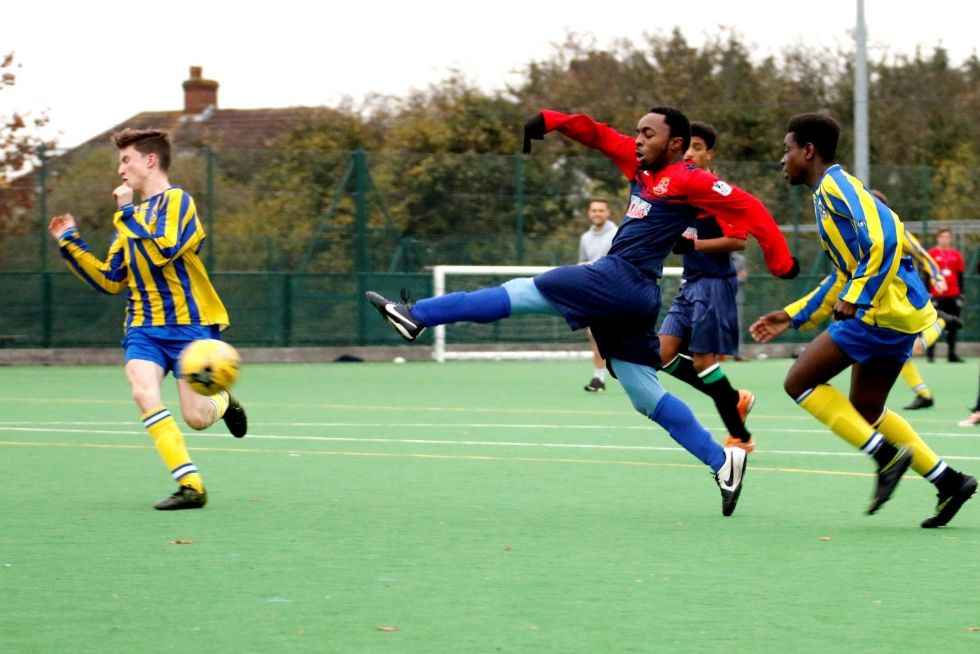 Netball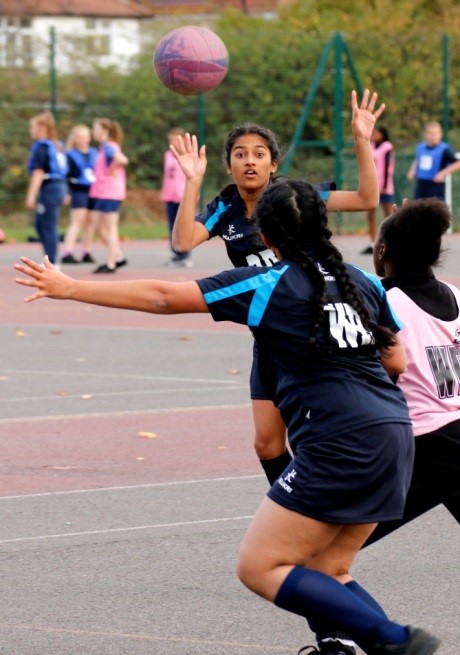 The season got off to a positive start with 4 out of 5 teams winning their opening games. We have had over 100 girls for netball on Tuesdays, Wednesdays and Thursdays. The Heathland School has had both our A and B teams enter into EVERY league and thNetwe senior girls have 4 teams in their respective league. This term we have hosted and played in two Borough rallies, this is a competition against all schools in the Borough and we have won both!
Jeet passes to Wing Attack Anindita in an exciting Borough rally match!