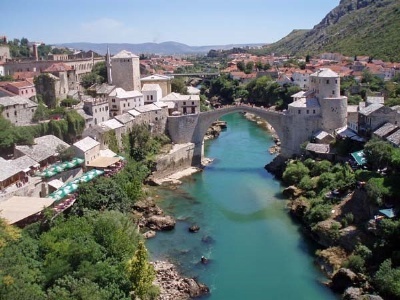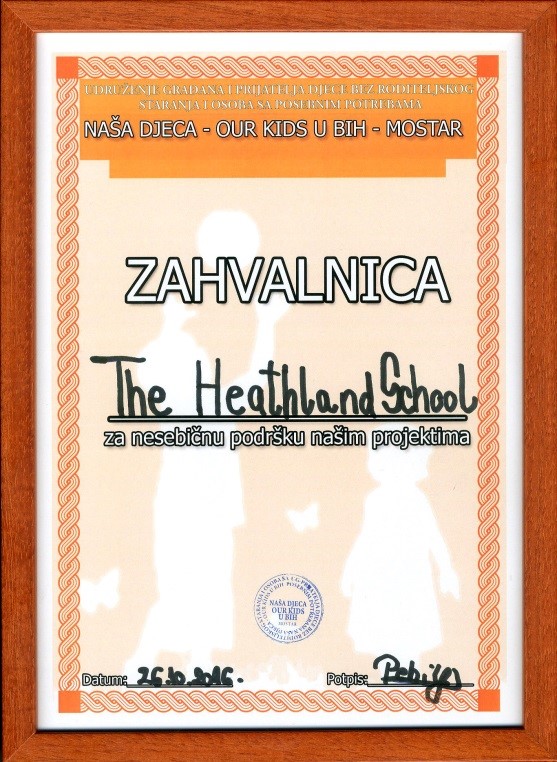 For the past 9 years The Heathland School has taken on the tremendous task of collaborating with the charity Our Kids in order to help provide a better life for the children at an orphanage in Bosnia. Over this period of time the school has helped raise a tremendous amount of money, each year around £20,000 is raised. This money then is used by Our Kids for important projects, a recent example of this being the half-way house which was partially funded by the money Heathland students raised! Coming from someone who has visited the half-way house twice now, I c
an say that it is amazing. The building is very modern with a massive garden and to believe that we helped to fund this project is phenomenal.
While also contributing towards outside projects, the charity also puts money in to improving Egipatsko (the orphanage) and paying workers to be with the children. As many of you know, the summer holidays in Bosnia is over 2 months long and they aren't allowed to do anything, so the charity has built a 'house' which the kids can access for workshops to keep them occupied, the house has a variety of toys, a TV and even an area for the children to work on their education. This has revolutionised the children's lives allowing them to actually enjoy their long break, but nothing makes them happier than when The Heathland School students come to visit!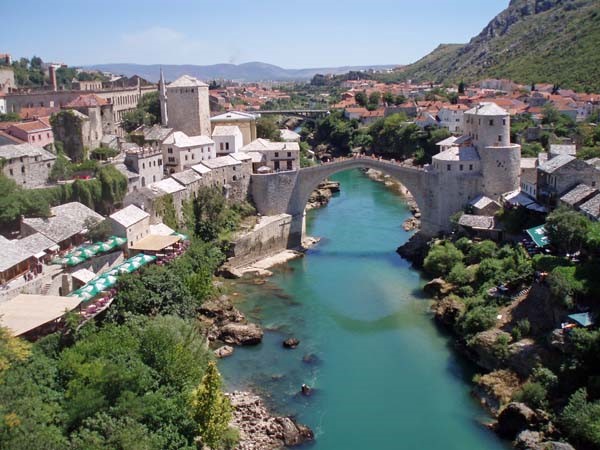 The children in the or
phanage have a range of ages, from 5 to 18 and older young people in the half-way house. It is heartbreaking to see th
e 5
year old girl Tjra in the orphanage but we must understand that each child is i
n there for a different reason. A majority of the older children were affected by the war which occurred in the 1990s. However, this is not the case for all... one girl was placed in the orphanage as her parents believed she would have a better quality of life in the orphanage. In fact, this is quite common, some of the children are not actual 'orphans' as such but their parents have given them up due to social or financial circumstances.
The charity does a fantastic job at keeping the orphanage with funded and functioning. I am glad to be a part of the school which aids this in happening. Without our help and the charity's help, the orphanage would not be as advantaged it is today. Mr Parfitt