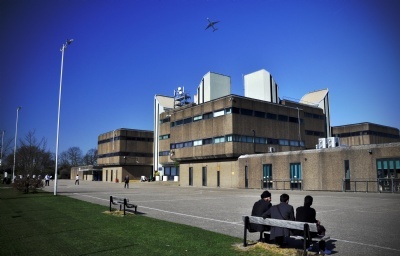 Amidst considerable change in examinations we are delighted with our excellent 2017 GCSE results which have built on previous successes. We would like to say a big congratulations to our Year 11 pupils, teachers and parents for all their hard work, dedication and extensive efforts.
Results have increased significantly from last year. English saw superb results with 89% of students achieving a grade 4+ and 77% achieving a grade 5+. 83% of students achieved a grade 4+ in Mathematics and 72% a grade 5+.
The EBacc results have shown an increase this year with 49% at grade 4+ and 47% at grade 5+.
A special congratulations goes to the following students:
Attainment of grade 9s in both Mathematics and English
Hyatt Aljumaily
Boris Didov
Talha Raza
Simrit Sekon
Talha Raza
Rohan Mangat
Attainment of a full set of grades at A/7-A*/8/9
Bushra Ahmed
Hyatt Aljumaliy
Cameron Creaser
Yasmin Dawoodjee
Boris Didov
Sachin Doolub
Sumeet Grewal
Sanya Puri
Rea Sachdeva
Simrit Sekhon
Ishan Sharma
Talha Raza
Rohan Mangat
And a further special mention goes to Simrit Sekhon who achieved three grade 9s.