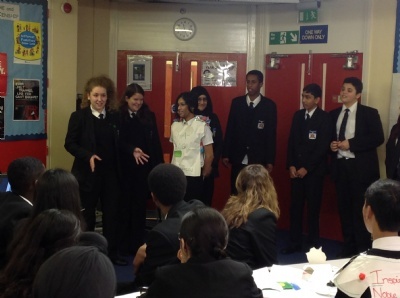 On Wednesday 15 January we were blessed with the opportunity to meet Mark and Fayon, who were set on getting Year 10 motivated on pursuing something they love. We learnt many new life skills; like how to interact with clients and how to tame our fears.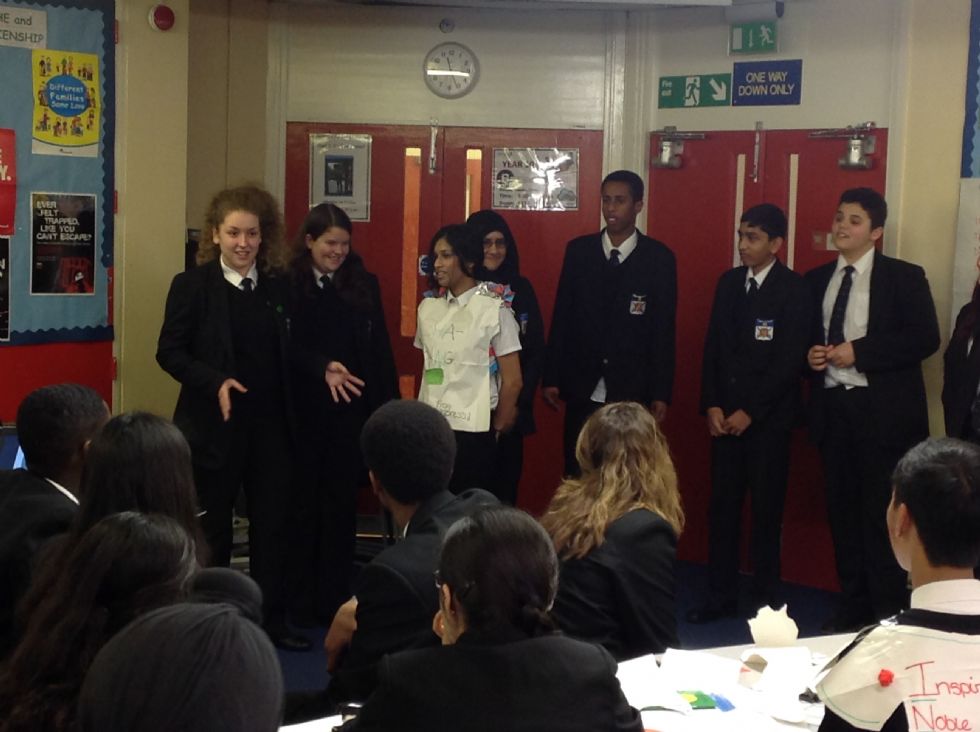 The first activity was fairly easy and set the tone for the day. We singled out fruits that did not have an 'e' in them. The second task built on this as we had to select five candidates for an outdoor job. They all had different strengths and weaknesses, so selecting the best was difficult especially later when we were given more information on the characters that altered our decisions. Finally we used everything we learnt to make a T-shirt. We had to have our company name and logo on the front and key motivational words on the back. We selected the best ideas, built the T-shirt and presented it to our band. The day was a great opportunity to work with different people and learn new things. It is important to remember what Mark and Fayon taught us.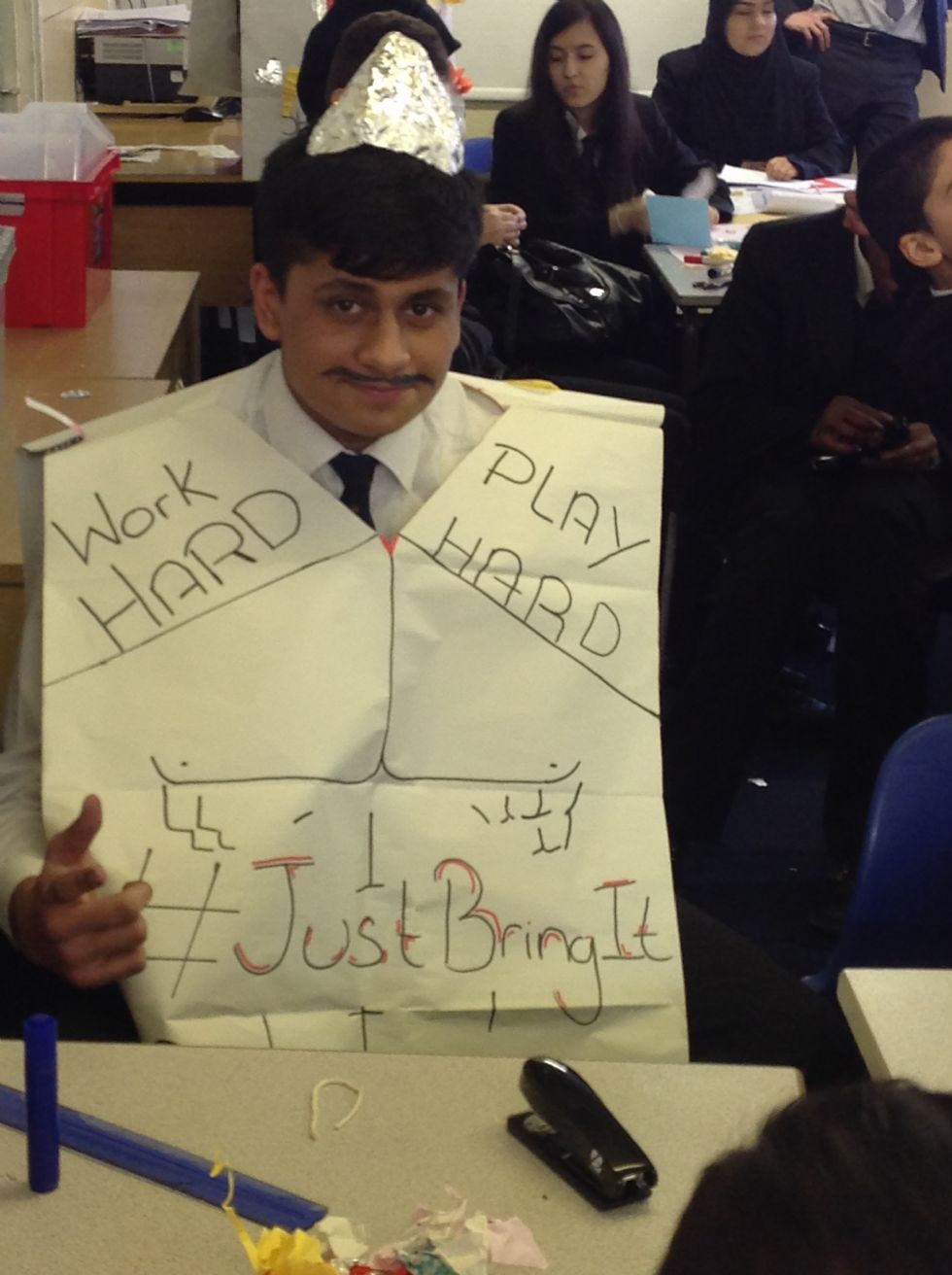 The most difficult thing is the decision to act, the rest is merely tenacity.' - Emelia Earhart
By Ahsan Ahmed 10AD
Click here for more pictures for this event.