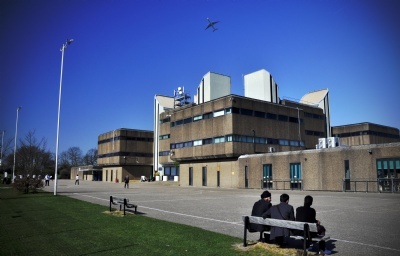 Our Technology class was selected to be a part of 'I'm an Engineer, Get Me Out of Here' webchat, and it was truly an amazing and great experience. I'm an engineer get me out of here is a website where you can ask professional engineers questions about their job, and other interesting things we wanted to know about them. Not only was it a great experience, as a class we really enjoyed knowing what the engineers were like behind the scenes and what they had to do to become engineers!
I'm an engineer get me out of here also gave us a chance to vote for our favourite engineer, we had asked them some questions in a live chat and see how they answered or if they seem interesting or good in any way to us. When the whole class had voted, one engineer would get eliminated, and we would have to vote again and so on. Each day an engineer would go, and the one left in the end would win, winning money to spend on working with schools to encourage people to become engineers.
I really enjoyed doing this activity, as it gave us a fantastic opportunity to ask professionals about their job. It also allowed us to see how STEM subjects could help with future career choices.
Livleen Dhaliwal 8SH