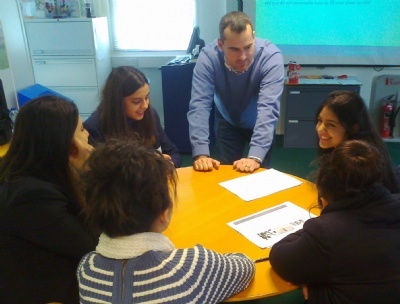 Please enter an introduction for your news story here
Being able to go to the British Airways trip was a fantastic opportunity. It was fun and very informative as were informed about many careers within BA, e.g.: Analyst, Pilot… We were fortunate enough to have many workshops available for us to participate in and to experience and learn about the different type of things people do within their field. For example: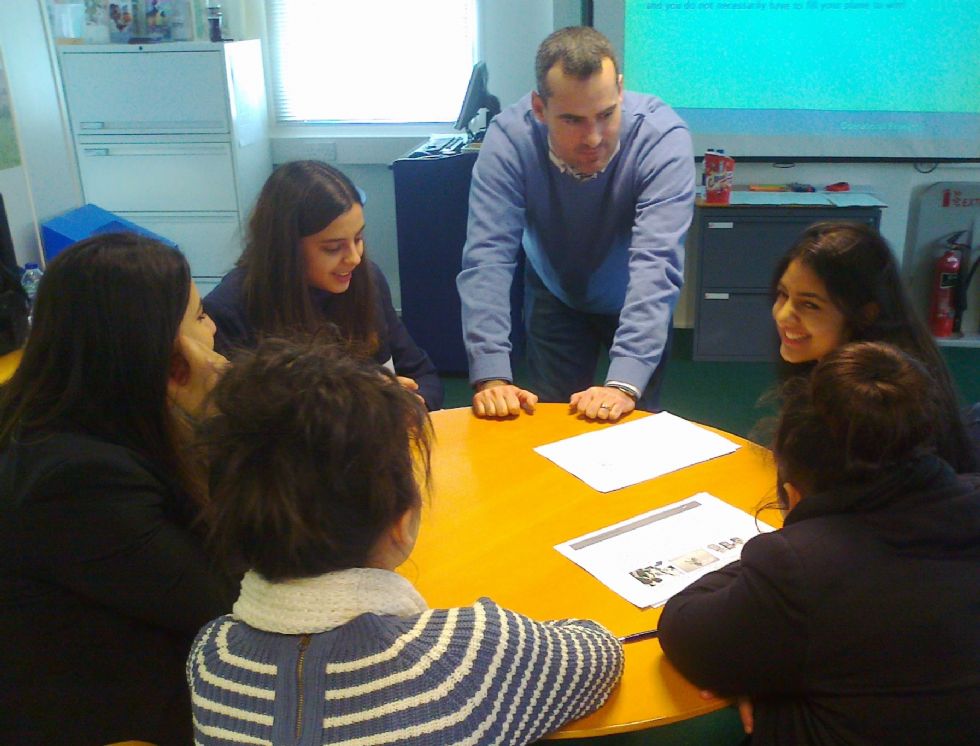 Working out ticket prices and in what quantities to sell them.
How will different things impact how many people go on holiday? e.g.: Rio de Janeiro will have more tourists as they are hosting the Olympics in 2016. We had a competition between different people within our group which added to the challenge.
How many planes should be taken to a new destination for business purposes?
Analysing data about planes, plane prices, location etc.
We also went on the tour in the BA headquarters in Waterside, which was fun and looked at the different things like; the first class seats, business class seats, economy…
This trip was extremely useful as it opened our eyes to the many potential careers within British Airways. The staff also informed us about the many apprenticeships or graduate courses that we could take with British Airways and the many perks for working for the company such as cheap travel! Thank you Mr Stoten for organising the trip!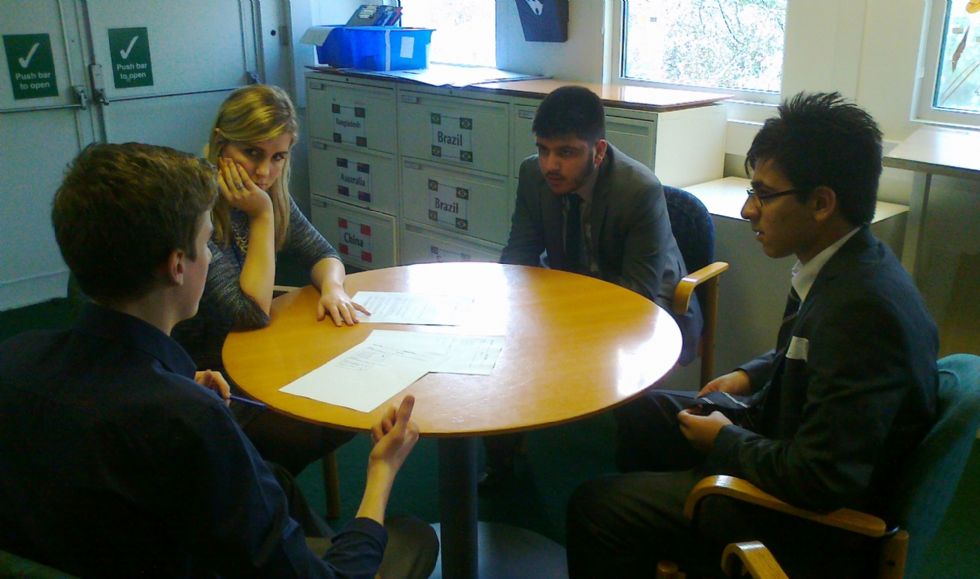 Aqsa Din