Please enter an introduction for your news story here.
The Technology department have been busy helping the NHS and other key workers over the past couple of days in school. Mrs Corcoran was inspired by seeing other schools producing visors to help prevent the spread of Covid19. Using both laser cutters she used an online design to start cutting out the different components to make the visors. With the help of the teachers and students in school, a production line was set up and 203 visors and 164 ear protectors were made.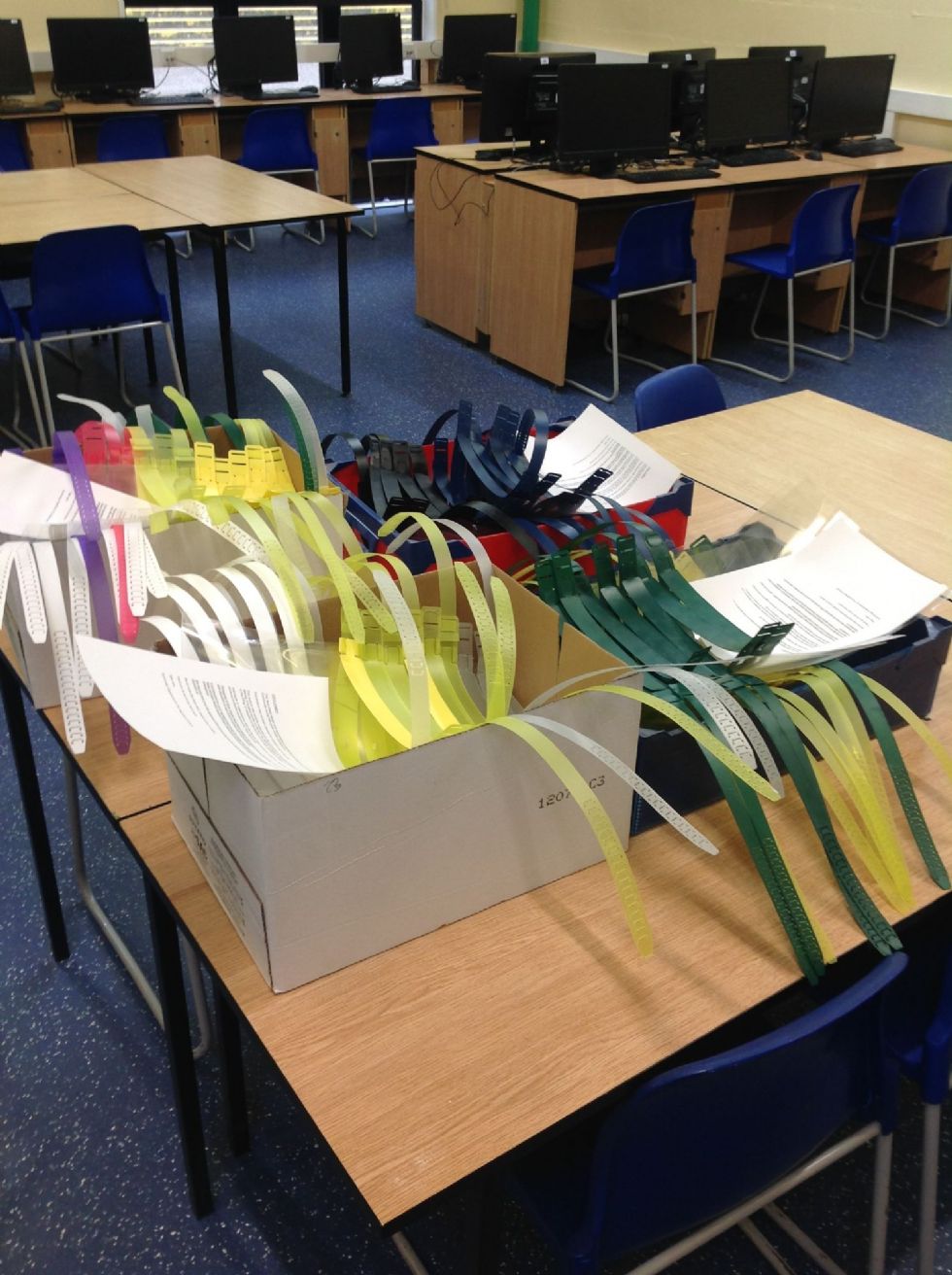 They have been delivered to care homes, community care workers, police stations and West Middlesex Hospital. Mrs Corcoran would like to thank the help of Niya in Year 9, Rishi in Year 7 and Mr Nash, Miss Harvey and Mrs Matthews for their help making the PPE, the people they have been distributed to are very grateful.