Please enter an introduction for your news story here.
I am delighted so many of our Year 13 students have secured their University offers in this most challenging year. I met many happy students, amongst them seven who gained places to study at Oxford and Cambridge Universities. A terrific achievement for the school and their families. The students and their teachers deserve our warmest congratulations.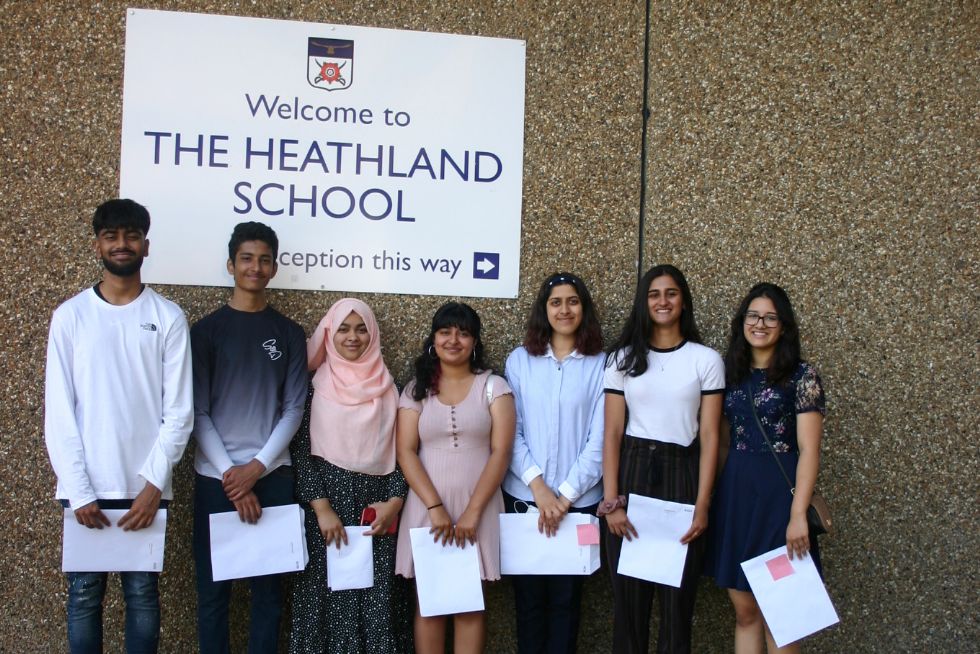 We are not able to hold our Prize giving this year, however, it was great to see Councillor Tom Bruce in school, adding his congratulations to the students for their success.
H. Pattar