Please enter an introduction for your news story here.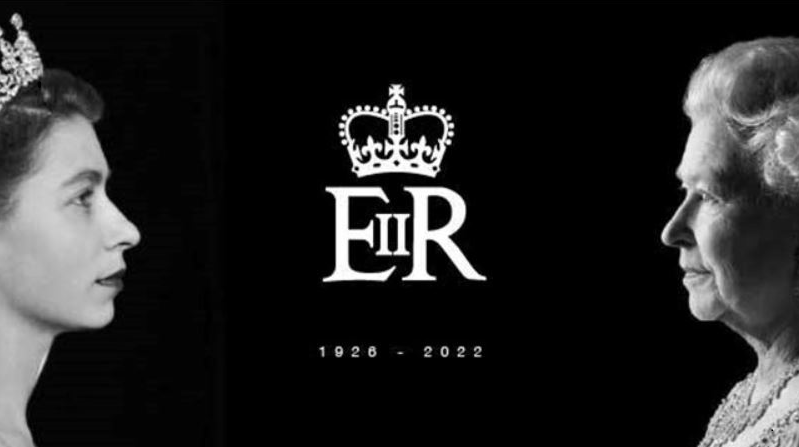 It is with the greatest sorrow that we make the following announcement.
Queen Elizabeth II has died aged 96. She spent 70 years as monarch, longer than any other King or Queen in history; 70 years of service. This marks an incredibly poignant moment in our lives as people, as students, as teachers, as staff and as a community.
We can feel many different emotions when somebody dies. There is no right or wrong way to feel.
We can be sad and mourn that she has died but also celebrate her life and know that she will be free from pain and suffering.
Nobody under the age of 70 has known any other Sovereign other than Queen Elizabeth II on the throne. She may not have impacted us directly, but she has been a constant presence in our lives. Many of us will have fond memories of the Jubilee celebrations and other royal events and will want to pay our respects to a woman who dedicated her life to her country and to the 15 countries outside the UK where the Queen was Head of State, and the 36 other Nations of the Commonwealth.