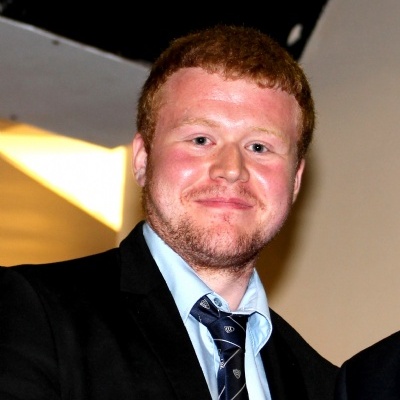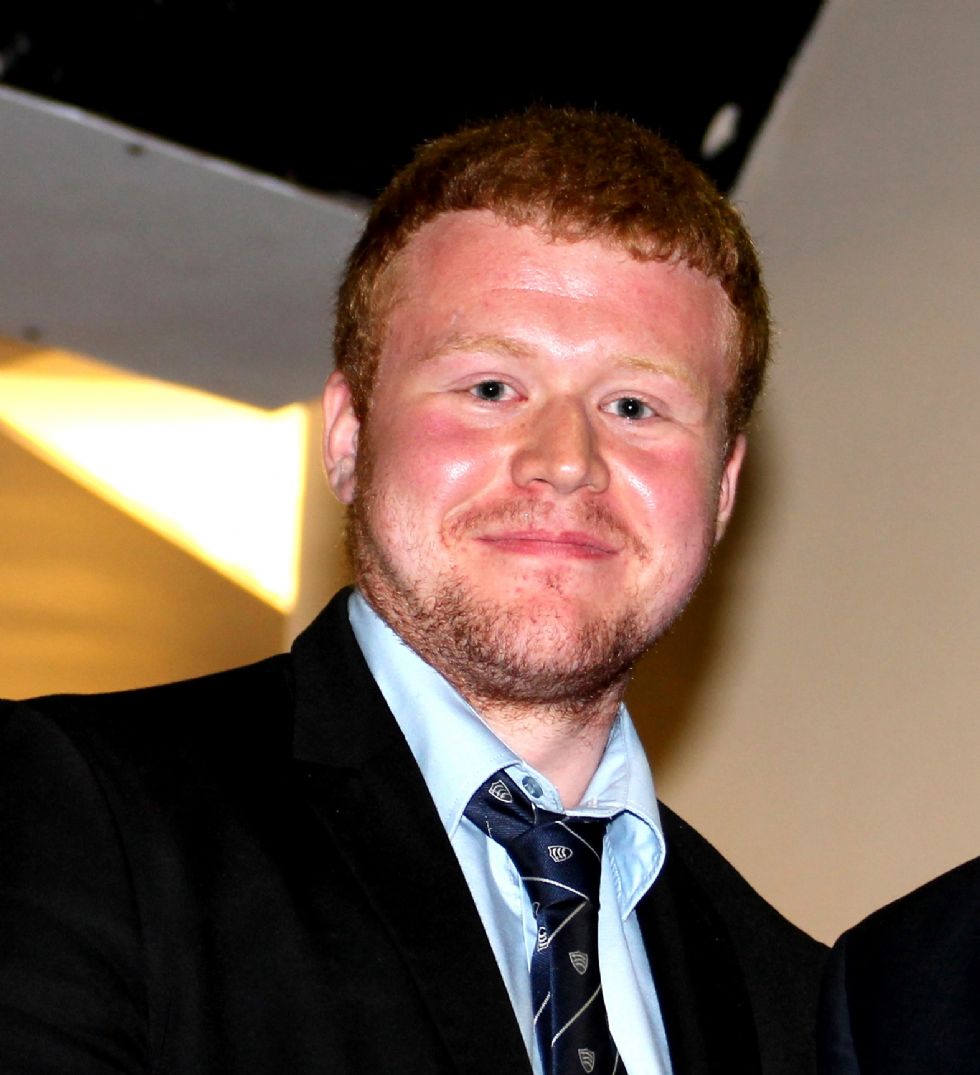 In memory of Luke Pearce
It is with great sadness I have to report the loss of Luke due to a tragic accident in Durham. He left the school last year to study
Engineering at Durham University.
Everyone who knew Luke – staff and students – will remember his courtesy, politeness and ready smile. He was an incredible all-rounder academically and on the sports field who gave so much to the school.
Luke came from a family who I regard as one of the most loyal and supportive. Our deepest sympathies go out to Dr. Pearce, Emily, Rachel and Jessica. At this stage may I ask everyone to respect the family's privacy.
H.S. Pattar, Headmaster