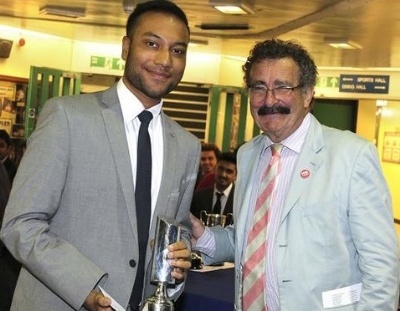 The Heathland School's annual Senior Prize Giving event was held on Thursday 11th September.
The audience was packed with over 400 GCSE and A Level finalist students, as well as hundreds of proud parents. The evening was so well attended in fact, that some members of staff were making do with seats in the adjoining Art classrooms.
The event is held each year to celebrate the successes of recently examined pupils at the Heathland School, and for the presentation of individual prizes.
Each year, the school invites a guest of honour. This year, the school was delighted to welcome both Miss Maria Pedro, Representative Deputy Lieutenant for the London, and Professor Lord Robert Winston, who was lively and loquacious throughout. This was particularly admirable considering that he had jetted into Heathrow only an hour beforehand. He had interrupted his work on the campaign trail for the Labour 'No' Campaign in Glasgow specifically to attend the event.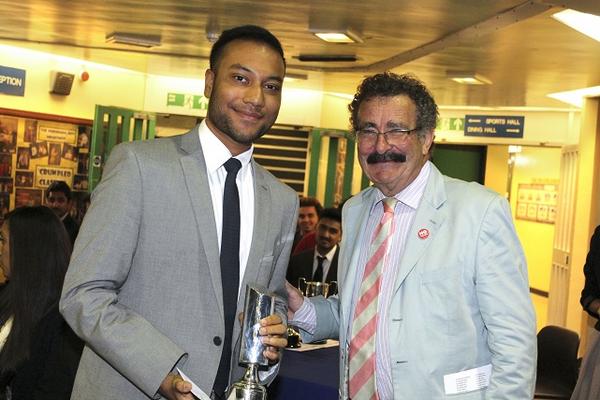 One of the most eminent international scientists Professor Lord Robert Winston presents prizes to successful students.
Click here for more pictures from the event.