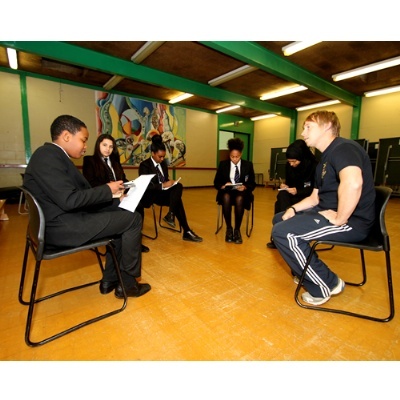 The academic year of 2014-15 started with Mr Stickley appointing 4 students to fill the positions of Chair, Vice-chair and Senior Officers. The students chosen were Sana Ahmed, Arman Uddin, Sruthi Boppana and Selai Saydzai respectively. Along with this, the tutor representatives were selected by their peers from within their tutor groups
The School Council has been responsible for many improvements within the school. With the use of tutor representatives across all year groups, each and every student has been fairly represented in school council meetings, allowing the student voice to have an impact.
Additionally, the specialist committees which contain students from every year group are currently working on projects to improve all aspects of school life. Pupils are also encouraged to continue expressing any issues, concerns or improvements they have by approaching any school council member.
The school council is currently heavily involved with the school's upcoming charity week, which is a highlight event in our calendar. They are devoted in making charity week successful by organising our selection of lunch time events with the aim being to beat last year's total of just over £12,000.
Sana Ahmed and Arman Uddin, School Council Chair and Vice-Chair