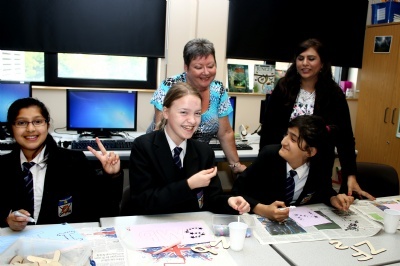 For most of the working world, Fridays are the highlight of the week. This is even more true for the group of Heathland pupils who gather each Friday lunchtime for Friendship Club.
It's a colourful and vibrant atmosphere, perfect for meeting new people and keeping the energy up on a Friday. Students we spoke to praised the wide variety of activities each week, meaning that Mrs Jajh, Mrs Heading and Ms Cowper always have something to keep you entertained. Particular highlights this year have drawn on the specialist talents of Ms Kundi for friendship bracelets.
The organisers would also like to thank Mr Gill for his assistance in keeping the club running.
If you would like to get involved, you are always more than welcome. The club meets in 163M every Friday lunchtime.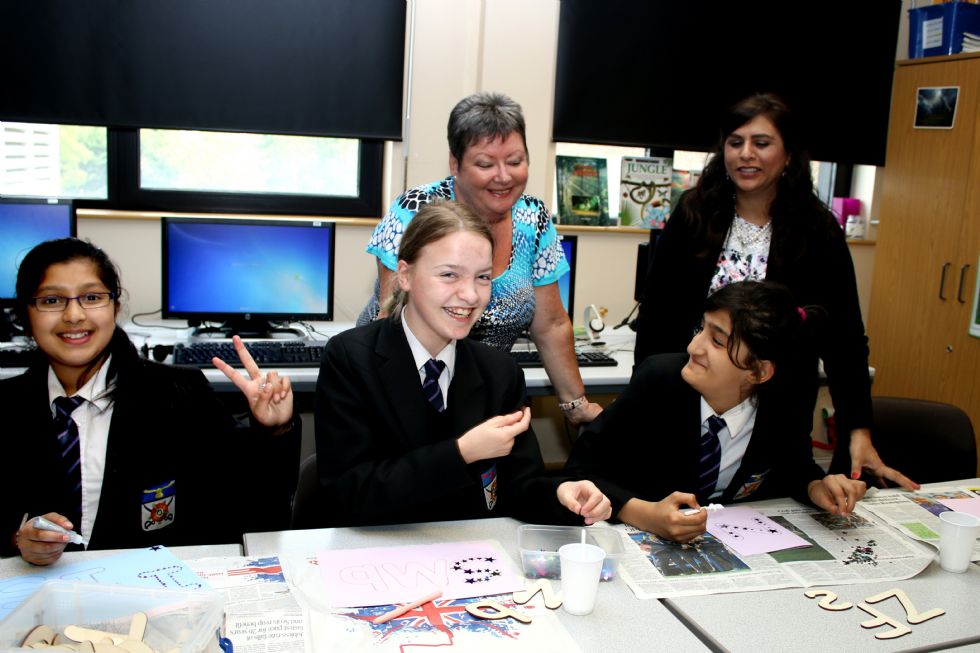 Ismidah Segoudavoudou, Sarah Maslin-Bosher, Negin Faghiri with Mrs Head and Mrs Jajh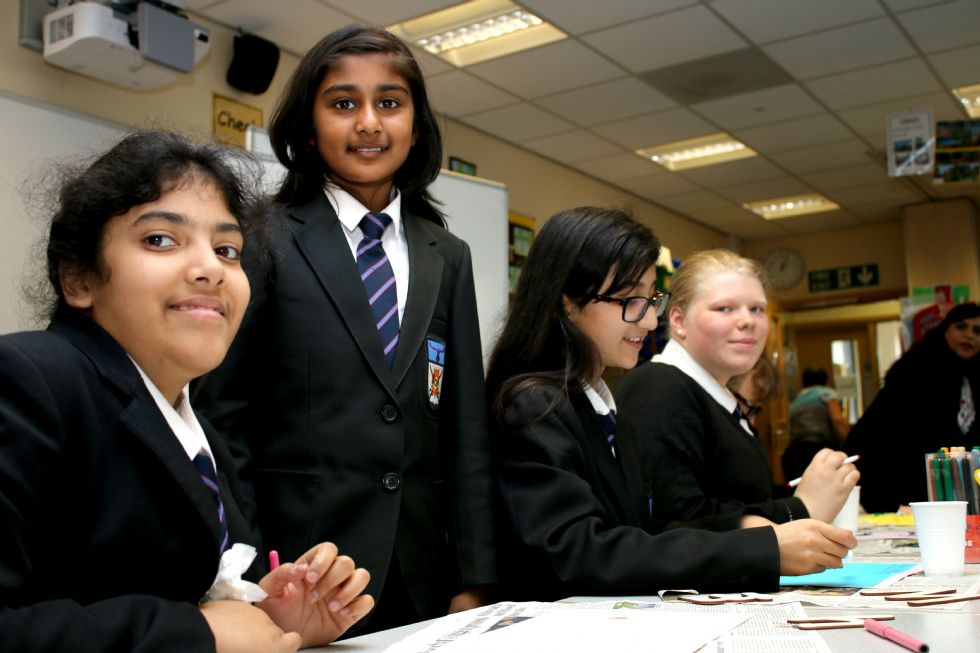 Harshini Naresh, Jeyachelvi Kanagaratnam, Mariam Arshad and Charlie Gundry