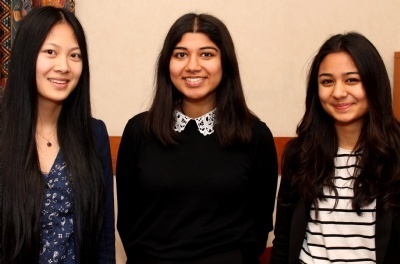 ANOTHER EXCELLENT YEAR FOR TOP UNIVERSITY PLACES FOR HEATHLAND SIXTH FORMERS
Three students gain places at Oxford and Cambridge.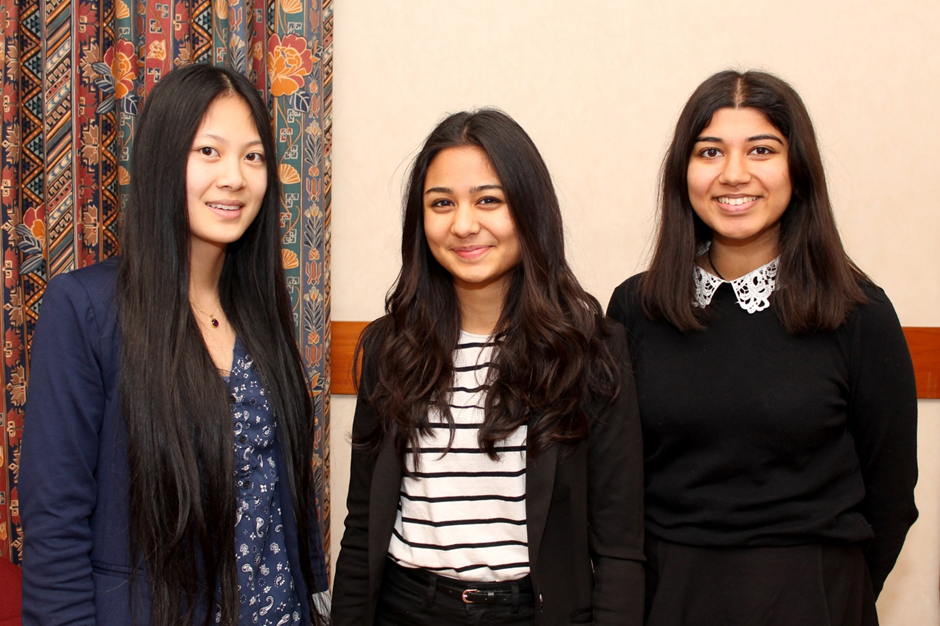 Viola Han-Smith, Esha Marwaha and Chandan Dhiman
Chandan Dhiman and Esha Marwaha will be going to Cambridge University. Viola Han-Smith will be going to Oxford University.
From nearly 200 student are going onto university degrees, a large number will study at Russell Group universities.
We are delighted by the different degrees the students will be studying.
Chandan Dhiman, Abdilmalik Adam, Esha Marwaha, Ifra Ajaib, Malali Toghey, Mukarram Chaudhry, Roshan Hansla, Ashish Singh
| | |
| --- | --- |
| Chandan Dhiman | Cambridge, Human Social and Political Science |
| Abdilmalik Adam | UCL, Mechanical Engineering |
| Esha Marwaha | Cambridge, Geography |
| Ifra Ajaib | UCL, History |
| Malali Toghey | Kings College, Mathematics |
| Mukarram Chaudhry | Pilot Training Course |
| Roshan Hansla | Imperial, Mechanical Engineering |
| Ashish Singh | UCL, Theoretical Physics |
And more…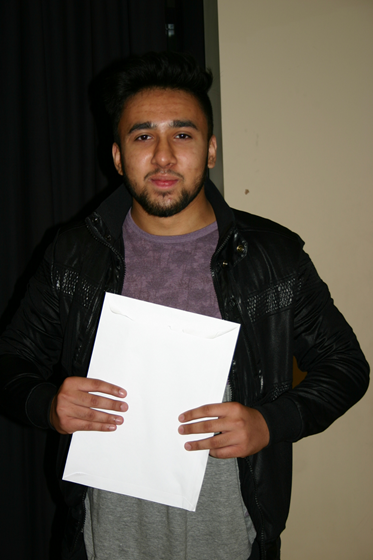 Mohammed Ahad
Surrey, Economics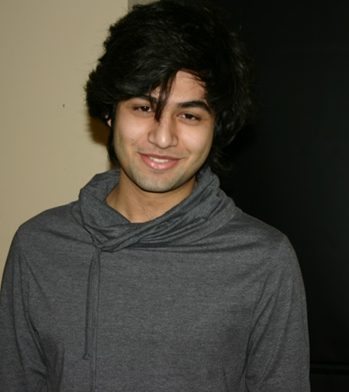 Kabir Bhandal
UCL, Mathematics and Physics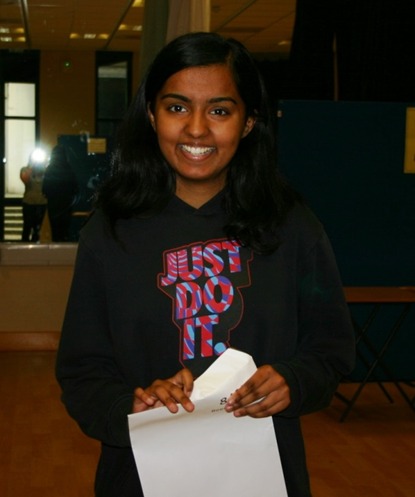 Beena Mistry
UCL, Biomedical Sciences
THE HEADMASTER WANTS TO SEE ALL OUR FORMER YEAR 13 STUDENTS AT
SENIOR PRIZEGIVING CEREMONY
ON THURSDAY, 10TH SEPTEMBER 2015.