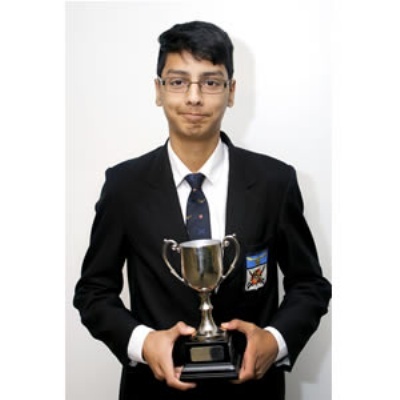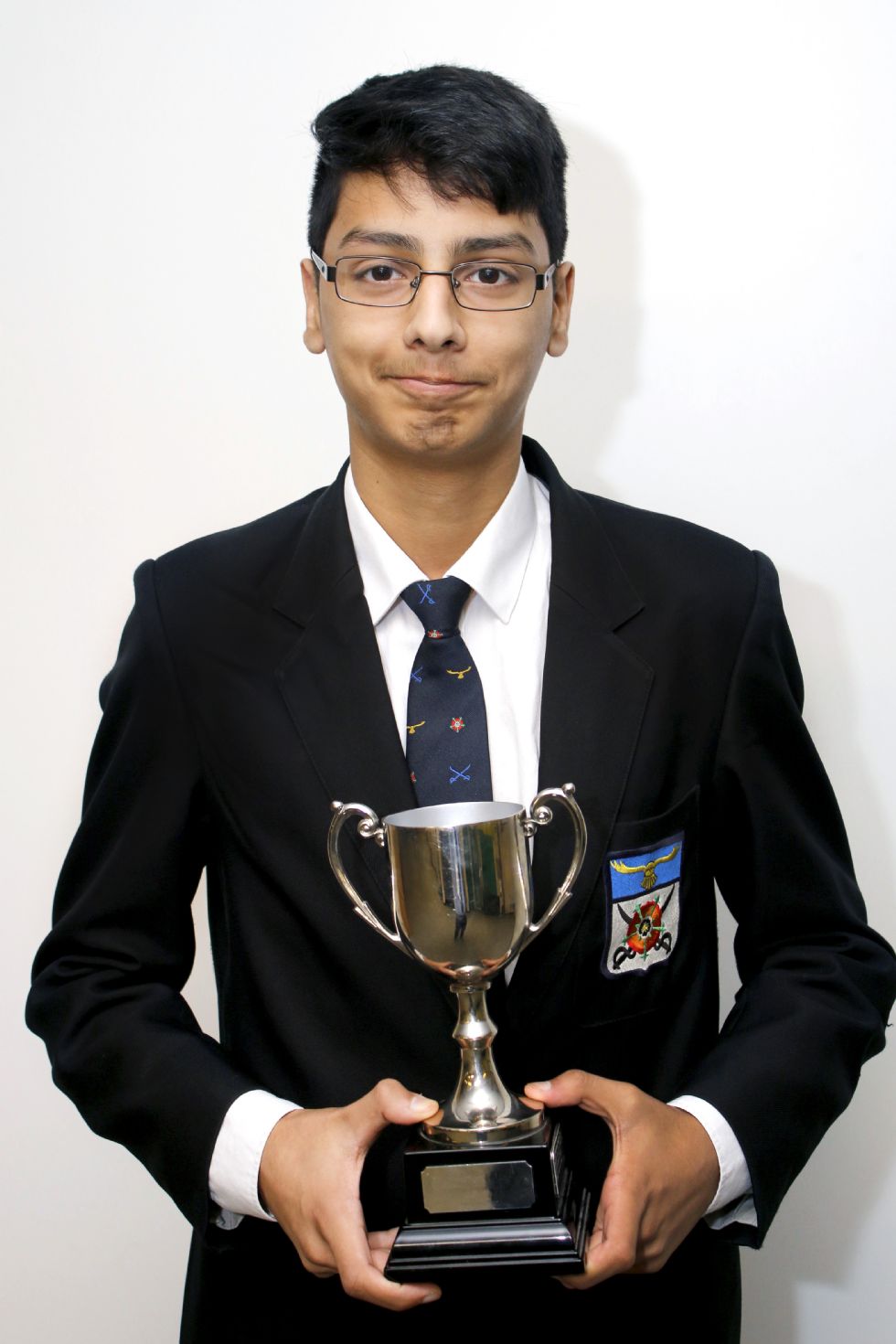 Rahul Karavadra (11Pa) has won a competition to have a piece of his art displayed publicly. The large scale project will form part of a new development in Bell Road, Hounslow.
The artwork itself will eventually be a massive 4 metres high and 12 metres wide.
In addition to such an honour, Rahul will receive a £500 prize at the end of October from Dominion, the site's developers.
More details and images to follow.