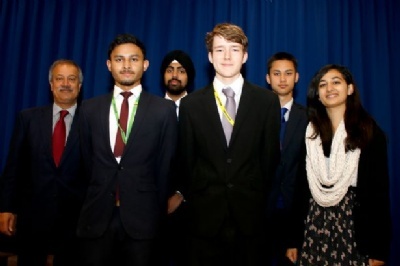 The Heathland School was one of only 26 schools to be awarded the World Class School Quality Mark (WCSQM).
The achievement is a credit to five Year 13 students who submitted an application and went through a gruelling assessment to judge their skills and competencies.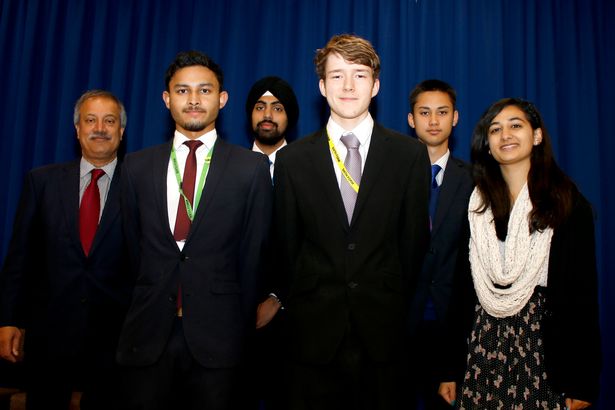 Thanks to Sana Ahmed, Alexander Gough, Liam Gourlay, Taranvir Sekhon and Arman Uddin, fellow students will benefit from further education and employment opportunities working with schools around the globe.
Read more from the get west london article here