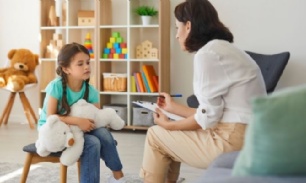 Please enter an introduction for your news story here.
Career of the Week: Educational Psychologist
Educational psychologists work with children, young people, families and schools, using psychology to promote positive outcomes in relation to wellbeing, communication and learning
As an educational psychologist, you'll work collaboratively with children and young people from birth to 25 years old, alongside families and schools, on a variety of issues. These can include supporting children with learning difficulties or communication needs, and helping schools to meet the needs of young people who are finding it difficult to manage their emotions.
Educational psychologists work at various different levels:
on an individual level - assessing a child's needs and working with schools to implement provision that meets the identified needs
at a group level - supporting a set of children with similar needs
supporting the systems around the child - for example, supporting a school to develop their inclusion policy.
Salary expectations​
Trainee educational psychologists: £23,884 to £32,623. ​
Fully qualified: £37,175 rising incrementally up to £50,159. This can increase to £55,040 with the addition of structured professional assessment points.​
​Senior psychologists: £62,787, rising to £72,759 for principal educational psychologists.​
Qualifications
To practise as an educational psychologist in the UK you must be registered with the Health & Care Professions Council (HCPC), which involves training at postgraduate level.
To begin training you'll normally need Graduate Basis for Chartered Membership (GBC), which is achieved by completing a psychology degree or conversion course accredited by The British Psychological Society (BPS). For a full list of GBC qualifying courses, see BPS - Find an accredited course.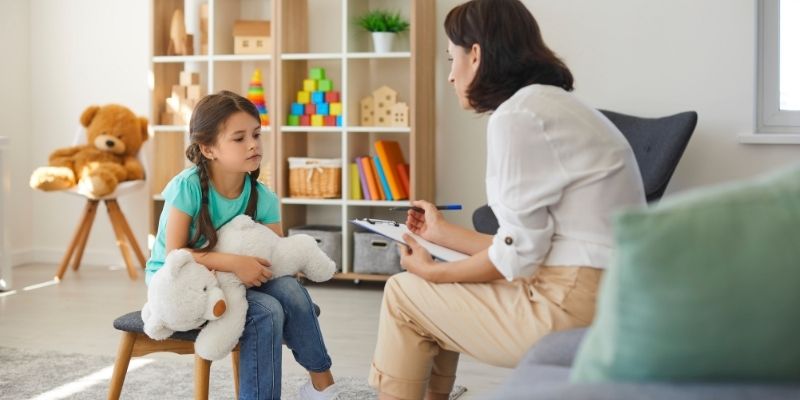 ​