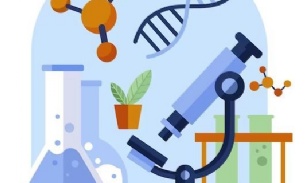 Please enter an introduction for your news story here.
7th - 16th June 2023
This global competition consists of a one-hour multiple choice paper to be taken online. Questions are set on topics students are likely to have covered at GCSE and in their first year of A level. Some additional ideas will be introduced requiring their problem solving skills and understanding of core principals.
Students who take part in the Intermediate Biology Olympiad are encouraged to reference their participation in their further/higher education applications.
Sign up on Biology Class Team / Speak to Miss Pallister for more information.
https://ukbiologycompetitions.org/