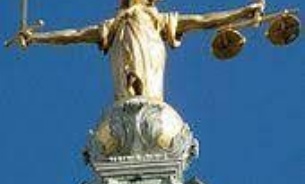 Please enter an introduction for your news story here.
Are you interested in a dynamic and thrilling career in the legal industry? Would you like to gain invaluable experience, insights, and build connections that will set you apart from other students pursuing a career in law? If so, we have an exciting opportunity for you during the Easter holiday!
Young Professionals are thrilled to be hosting a full day of work experience for students looking to learn more about the legal industry and pursue a career in law!
This event will be taking place virtually (live on Zoom) on Tuesday 4th April between 10am-4pm and you will be joined by some of the biggest global law firms, such as Freeths, Charles Russells Speechly's, Fragomen, and the University of Law! Sign up here