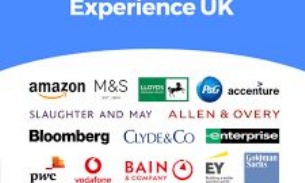 Please enter an introduction for your news story here.
Students and graduates at any level who are over 18 are welcome to apply to IEUK.
Whether you're certain about joining a specific industry or have no idea what you want to do or where to start, Internship Experience UK is for you! You don't need any previous experience - this is a chance for you to learn about different sectors and gain clarity over what roles suit you.
If you're under 18 you won't be able to join the live experience. But don't worry, you can still gain insights through On-Demand. Head to our IEUK On Demand page to learn more.