Headteacher's Welcome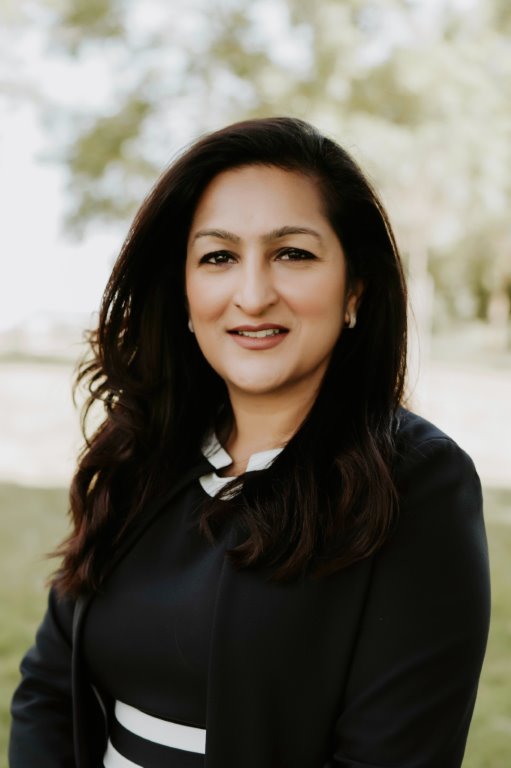 All children deserve a great school on their doorstep and our talented
and committed staff play a pivotal role in enabling our young people to become those who develop;
The Heathland Heart: We wish for all members of our school to develop great confidence, personal resilience and compassion for themselves and others.
The Heathland Hallmark; We aspire for our pupils and staff to experience great teaching and learning underpinned by a deep and meaningful curriculum.
The Heathland Horizons: We wish for our pupils and staff to have big dreams and to achieve their best.
The 'Heathland Experience' has benefitted generations of past pupils since the school opened in 1973. Over the years we have consistently been placed in the top 5% of all schools for pupil progression from Year 7 to 11.
The Heathland School offers an enriching and meaningful curriculum, enabling pupils to achieve their best qualifications, growing their confidence and developing a love of learning. At the heart of our ethos is a 'Commitment to Excellence'. We have always set high standards for achievement in an environment where pupils demonstrate courtesy, self-discipline and respect for each other.
We have an exceptional and long track record of university successes for our Sixth Form students, including Oxbridge and Russell Group universities.
We are very proud to be a diverse and inclusive community and we want every child, young person and member of our staff, regardless of where they are from and who they are, to thrive and believe that they can and will achieve great things. The staff and I wish to see all of our pupils flourish and hope that they build fulfilling and happy memories of their time at The Heathland School that will remain with them forever.
Mrs S. Huxley
Headteacher