Headmaster's Welcome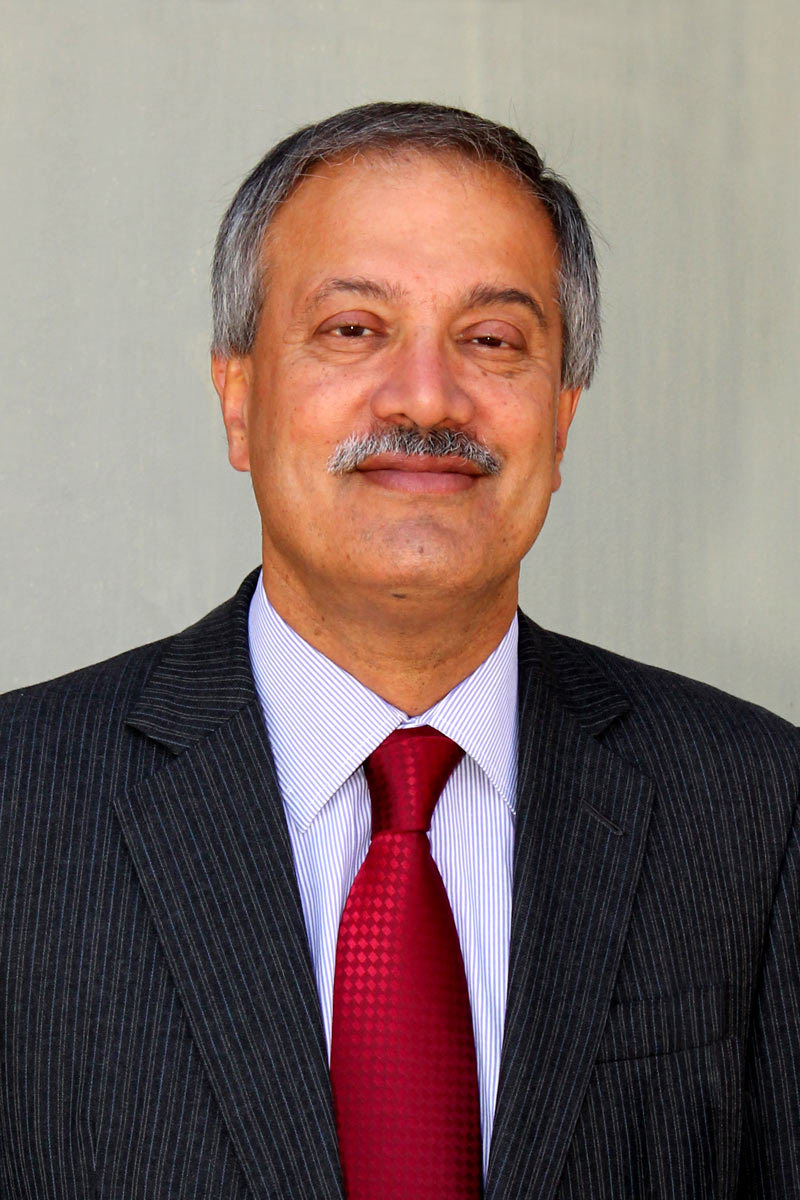 Welcome to The Heathland School, an 'Outstanding' 11-18 Co-educational Community Comprehensive School committed to delivering exceptional academic success and providing an environment where individual learners thrive and become confident, independent and informed citizens of the future.
Our traditional values coupled with our modern approach to learning, ensures our students develop into confident, ambitious learners who strive for excellence and the highest levels of achievement across all areas of school life. Our curriculum is unique, broad and provides a solid platform for Post16 study offering a wealth of academic opportunities, which mean our students remain stimulated and motivated and develop a lifelong passion for learning. Our dedicated team of staff and dynamic teaching methods enable students to develop their own desire for intellectual enquiry, encouraging students to become lifelong learners.
Beyond the classroom we offer an outstanding range of extra-curricular activities, including opportunities through our entrepreneurial and business partnerships, designed to offer students an insight into the working world and provide them with the skills they need to succeed in a rapidly changing 21st century.
Central to The Heathland School vision is a commitment to providing students with exceptional and unrivalled learning experiences within and beyond the classroom, all of which contributes to preparing them for successful futures.
The Heathland School has an established reputation as an outstanding centre of excellence and academic rigour which is reflected in our impressive alumni and record of university destinations, with students progressing onto higher education at some of the best universities in the country.
To fully appreciate The Heathland Experience, we ask you to come and visit us to see what our outstanding school has to offer.
Mr. H.S. Pattar
Headmaster