Class of 2017-2019
Brooklyn Compton – Tabor Academy
I moved from Essex to London after finishing Year 11. After looking at all of the Sixth Forms and Colleges in the Hounslow borough, I decided that The Heathland School was the best choice for me; mostly because of its outstanding Ofsted ratings every year, consistently high A Level grades and an amazing reputation.
All of the teachers at the school are incredibly supportive and always happy to help with any and every problem as well as always putting in extra effort for us. There are lots of extra-curricular activities and support classes after and during school for the students to attend to make sure we are up to date with our studies and achieving our target grades.
My decision to join The Heathland School is one I am very glad I made and as I move onto University, I will always have fond memories of my time here.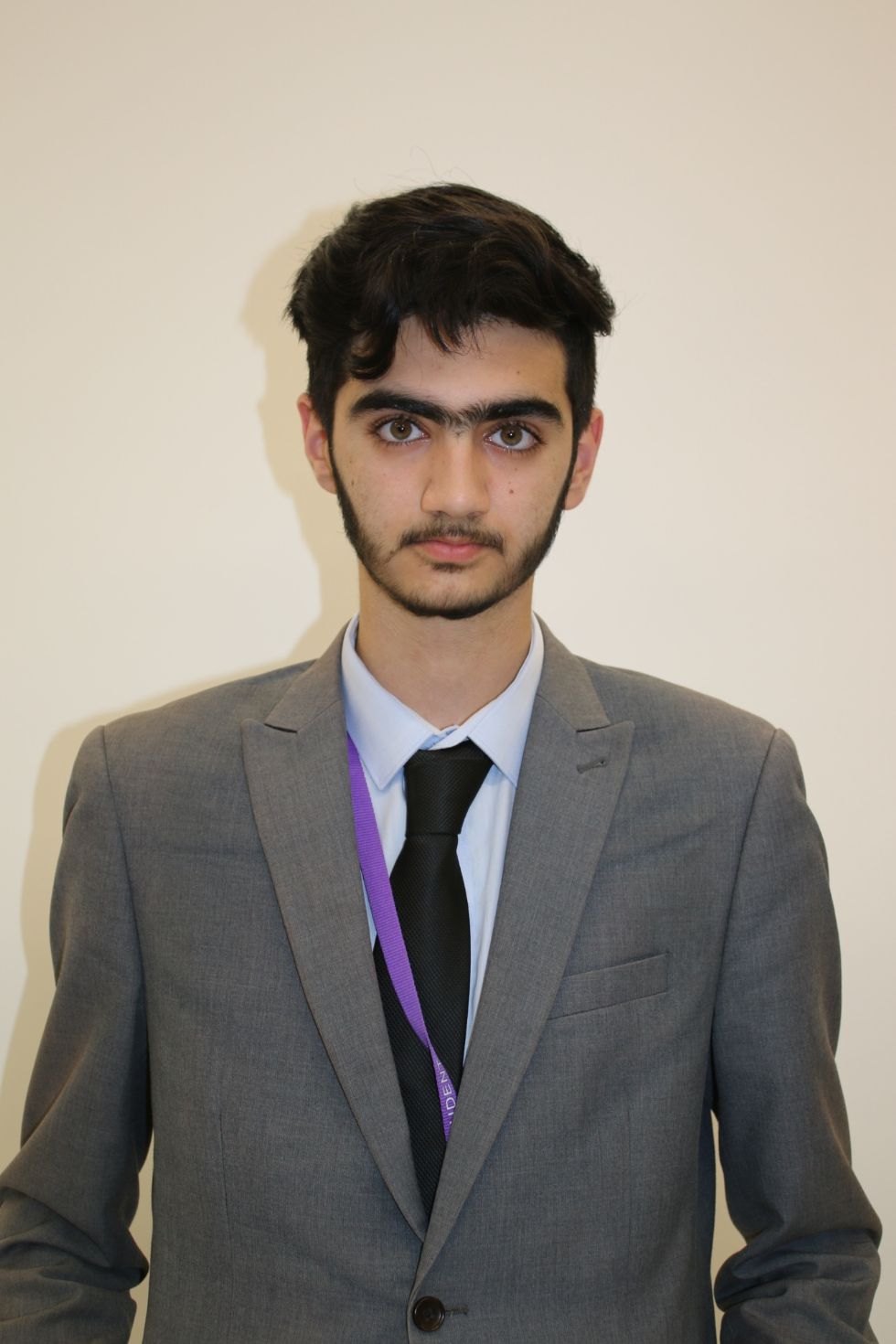 Arayan Jand - Heston Community School
My choice to move school was influenced by the outstanding Ofsted ratings and high quality of teaching. This has aided my transition into lower sixth and now year 13.
The teaching at The Heathland School is excellent - there are multiple opportunities available at both lunch times and after school to provide help. There is also a lot of additional help with UCAS applications, such as higher education day where the entire process of applying is simplified.
Outside of academia, there are many extra-curricular opportunities such as Duke of Edinburgh, Football, Indoor Sports and even First Aid. There is also a week dedicated to raising money for charity through various means such as Mufti days, sports days and other fund raising techniques.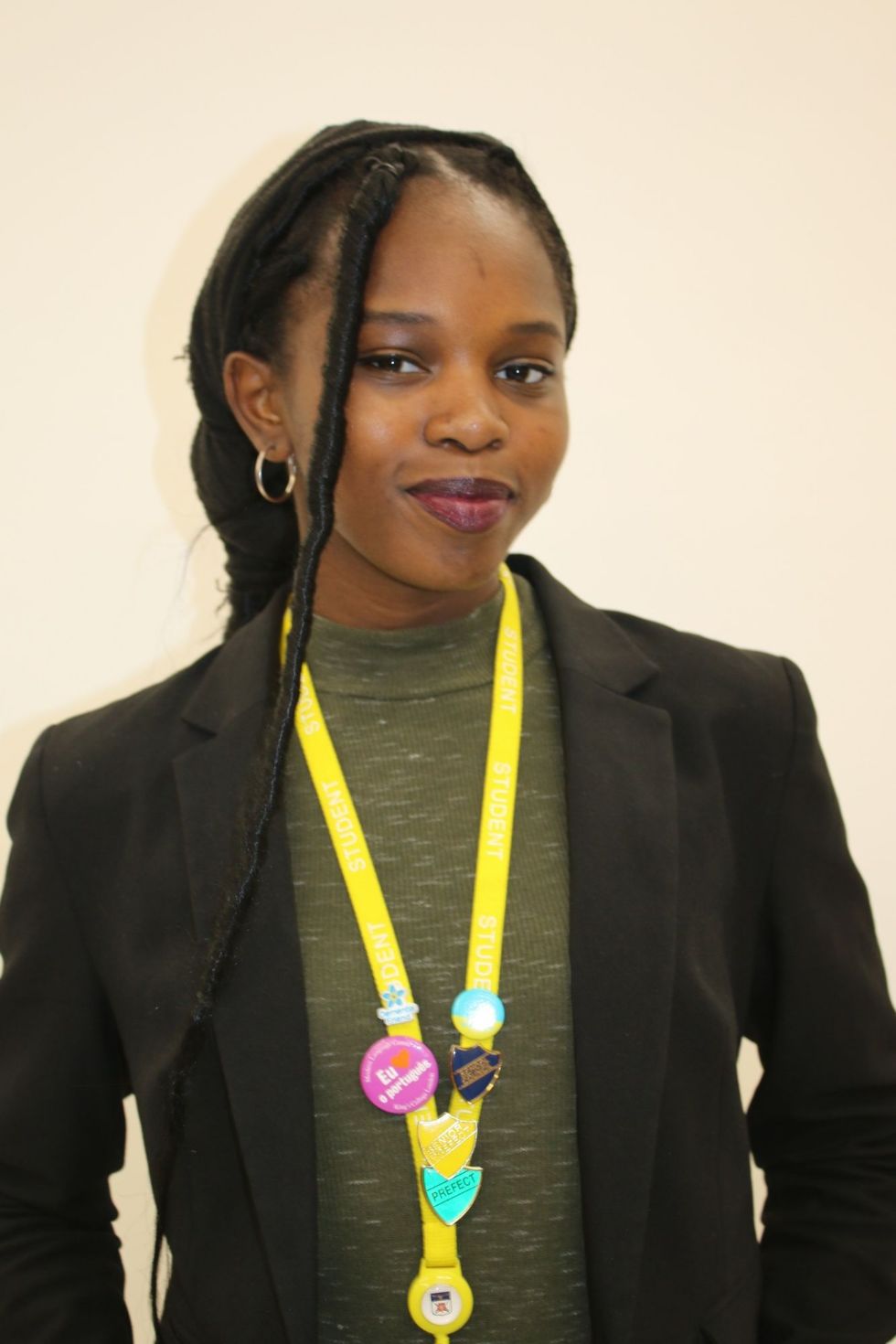 Ludmila Joaquim Branda - Twickenham Academy
I never planned to apply to The Heathland School. As someone with predictions of 3/4s who could barely speak correct English I thought that applying to this school was aiming higher than I would ever achieve; however, I underestimated what was possible
The interview day at The Heathland School soon came along and, while I was sure that going to college was my best shot, on receiving my results I got on the first bus to Heathlands in hope of having one chance of achieving great things.
Studying at The Heathland School where teachers believed in me more than I did allowed me to apply to a range of opportunities; pushing me further towards my dream course. At The Heathland School, I was able to meet people who treated me as if I had been here from Year 7; I didn't feel I was excluded or treated different in any way. Other students included me in their own subject related group chats and their other activities such as dancing and singing.
Other opportunities such as volunteering abroad, spending time in a hospital and visiting museums were all opportunities provided to me at The Heathland School. This has allowed me to build a strong academic profile and become a well-rounded person, opening a door towards Medicine. Thus, if I had the chance I would choose it again and again.