Class of 2015-2017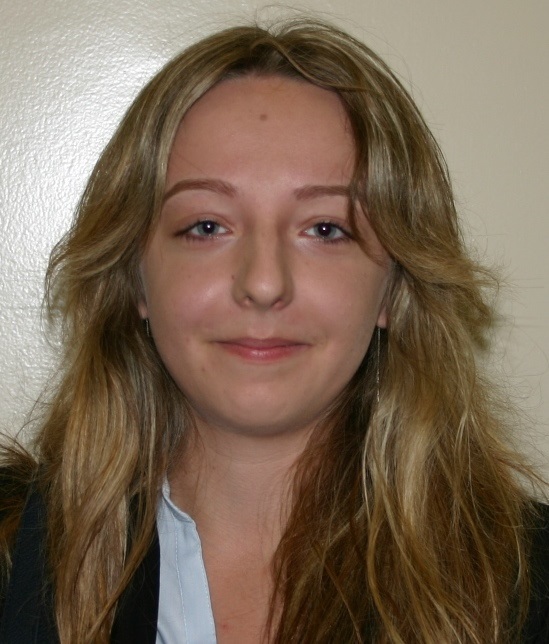 Aleksandra Szram - European Union High School
Joining The Heathland School was the best choice that I have made as it provides Sixth Formers with an excellent quality of teaching, welcoming atmosphere and disciplined study environment.
Over the last year, The Heathland School has offered me an array of great opportunities to get involved within the school such as becoming a Senior House Captain and School Council Representative for the PR & Community Committee. However, I also had a chance to participate in extra-curricular clubs and enrichment programmes such as the Duke of Edinburgh Silver Award, Universities Award, Young Achievers Social Enterprise Challenge and the Brilliant Club, which all provide students with a range of academic and social challenges.
The teachers are extremely helpful and supported my campaign in the UK Youth Parliament Elections as well as many initiatives from the Hounslow Youth Council that I am a member of.
I was also given the opportunity to take part in the Pathways to Law programme at LSE, which involved attending lectures, academic workshops, visits to the Supreme Court and work placements at various international law firms that gave me an invaluable insight into the legal profession. I was then invited to attend the four-day National Law Conference at the University of Warwick, where I actively participated in law-focused activities, debates and presentations.
The Heathland School has helped me to enhance my knowledge, skills and become a responsible and independent individual. I am grateful to be a part of this wonderful community.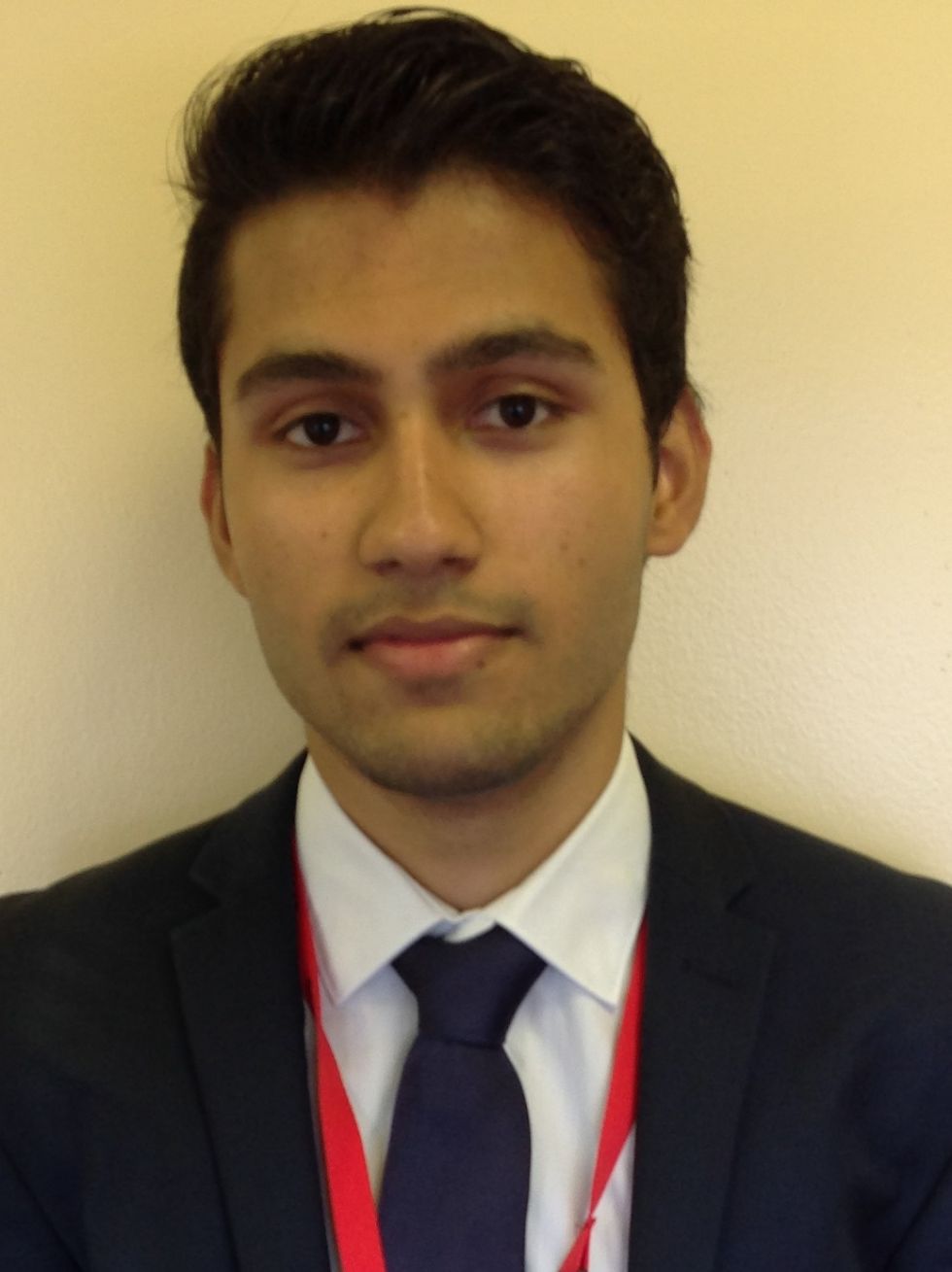 Rabin Kandel – St Xavier's College, Nepal
My first year at The Heathland School was busy and rewarding. There are multitudes of enrichment opportunities for students. The Astronomy Recreation Club was a great place to learn not only about astronomy but also to develop a wider knowledge on other areas of the Sciences. I also took part in the RAE Exploration Challenge and Brilliant Club.
I have experienced the exceptional and great quality teaching at The Heathland School which definitely pushed me further in achieving my grades.
The Higher Education Day held in school offered me an opportunity to meet a number of University representatives and ask the questions regarding the courses and application. I feel that I am well prepared for life beyond the school.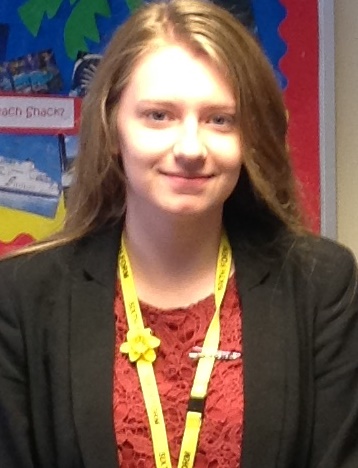 Courtney Perkins – Feltham Community College
I decided to apply to The Heathland School because of its outstanding Ofsted Report. I knew that A Levels were more difficult than GCSE's so I wanted to be in the best possible environment for my studies; and I have not been disappointed.
The teachers are willing to help with any concerns I have with my subjects and the number of subject clubs at lunchtime ensures that I get as much help as I need with homework or revision.
I like how the teachers always inform me of the many opportunities available that I would perhaps not be given at other schools. It's important for students to immerse themselves in school life. Make the most of all your opportunities.