Class of 2016-2018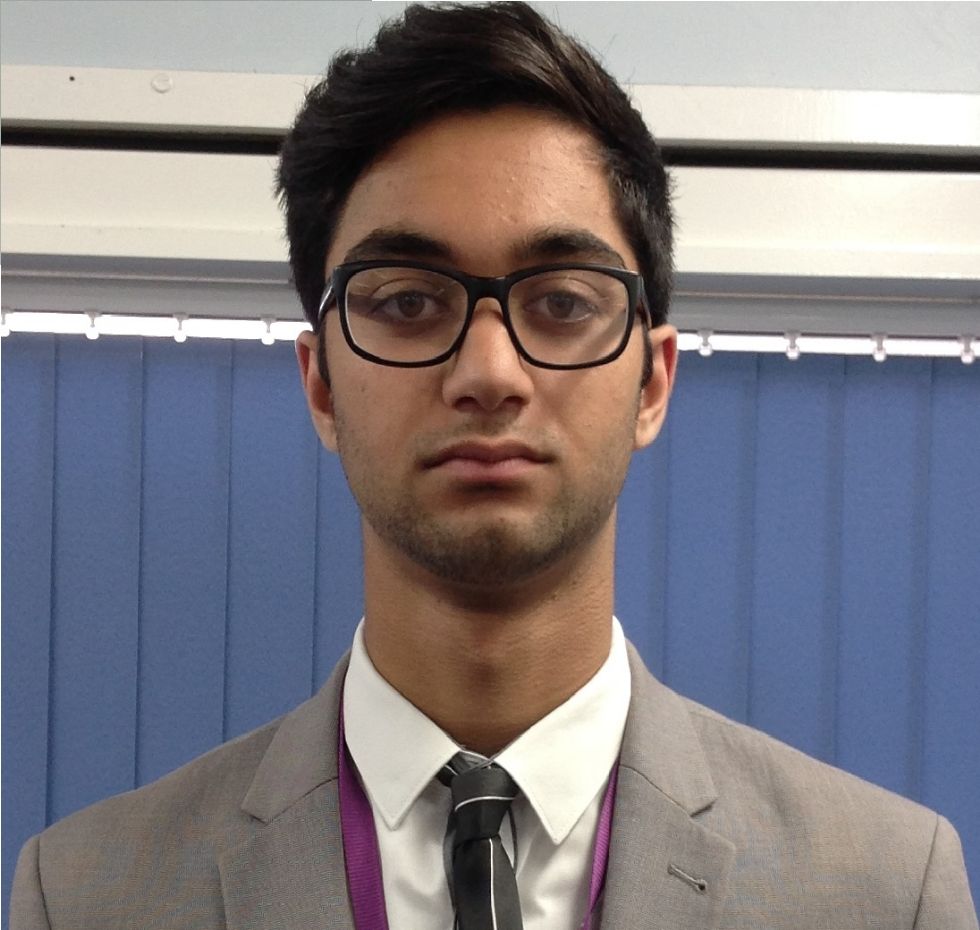 Eashun Bakrania - St James Senior Boys School
I decided to join to the Heathland School Sixth Form because of its excellent learning environment and Outstanding Ofsted reports. I believe this is essential for studying A-levels.
Since starting the Heathland School 6th form I have been offered many enrichment opportunities including the Duke of Edinburgh Sliver award, the Universities award, the opportunity to voice my opinions at the School Council as well as Prefecting to name a few. The most rewarding opportunity I was lucky to take part in was the annual Bosnia orphanage trip for which I had to raise £1000. During the trip we spent time helping out in the orphanage and taking the children on days trips.
The 6th form also run a dedicated Higher Education programme which starts with the annual Higher Education Day. This allowed me the chance to talk to university representatives from around the country about courses as well as ask questions with regards to my UCAS application.
I hope to study Biochemistry the University of Nottingham with the desire to go into the fields of clinical trials or a scientific laboratory technician.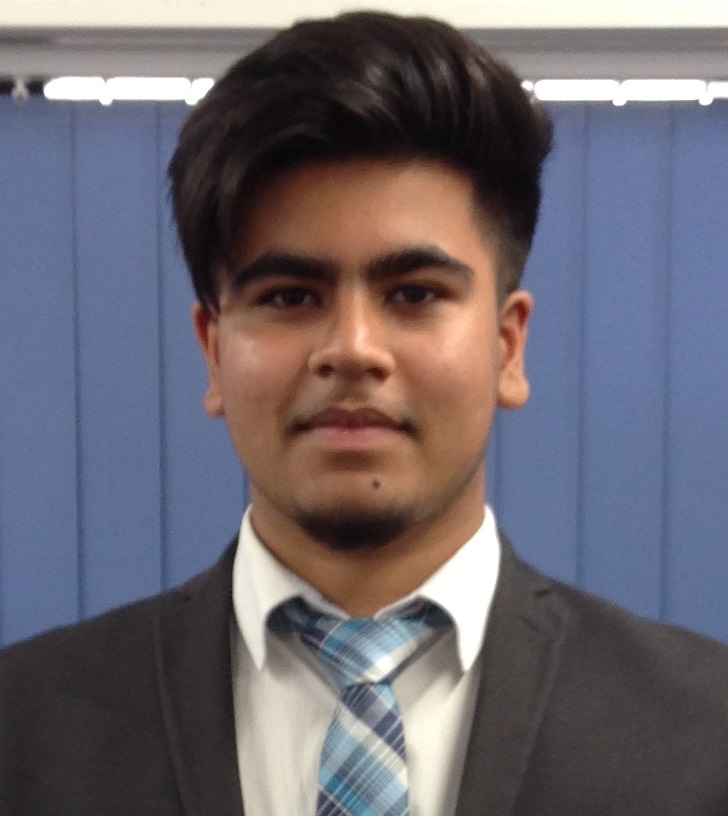 Raul Mehta - Tiffin School
My initial reason for applying to the Heathland School, besides its 'Outstanding' rating from Ofsted, was due to locality. In fact, I was sceptical about having to move, especially coming from a grammar school. However, my transition into Sixth form life was easeful and something I do not regret.
Teachers at the Heathland School are very supportive, and put in the time to help during and after lessons to help us. They would have after-school or lunchtime study sessions, as well as provide one-to-one help. The school is also helpful in providing us academic opportunities. Personally, I found the Higher Education Day very beneficial, helping me to explore and decide on the degree I want to pursue.
Besides academic study, there is a huge sense of community here at the Heathland. The House System in particular allows us students to feel and get involved in activities outside of lesson. In fact, I was fortunate enough to become selected as House Captain. The school also encourage charity, and have an entire charity week for us students to get involved in. Part of this involves the great opportunity to physically help an Orphanage in Bosnia and Herzegovina, which I was able to take part in.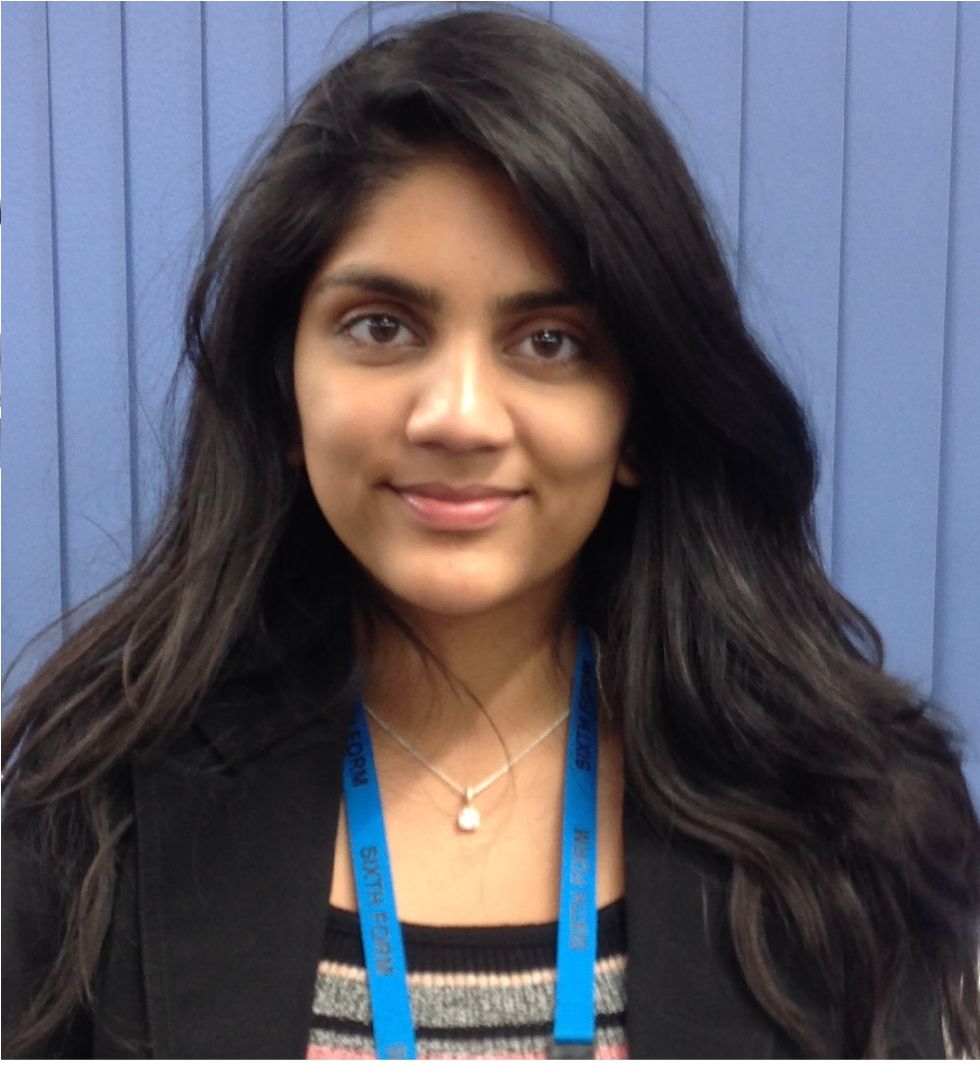 Shyana Gopy - Kingsley Academy
I joined The Heathland School because of its reputation as a respected school. It is known for producing an increasingly high calibre of students each year and I wanted to be part of that cohort of students.
My experience at this Sixth Form has been interesting. It has made me realise that there are many aspects of the Year 12/13 lifestyle outside the curriculum. This school provides its students with many opportunities both learning and recreational wise. If I had not moved to this school, I would have never had the opportunity of applying to, or even heard of, the Eton Summer School, which has been the best experience of my life.
The school environment is safe and very supportive. There are subject clubs running every lunch where help is readily available. Teachers are always willing to help. There are also extra-curricular clubs, some being set up by fellow alumni themselves.
At the Heathland School I feel like the best efforts are made to help integrate the students within the school society, which creates a sense of belonging.