Sixth form students have the opportunity go on a variety of trips.
CERN Trip 2015
The Science department's annual CERN trip has become a staple of the school's calendar each year. Each October, budding A2 physics students visit the European Organisation of Nuclear Research to gain a better understanding of subatomic particles. This has included tours of the Large Hadron Collider, and interactive lectures on the discovery of the Higg's Boson Particle. It is also now traditional to top the trip off with a tour of the United Nations HQ, the city of Geneva and an unforgettable trip across Lake Genève.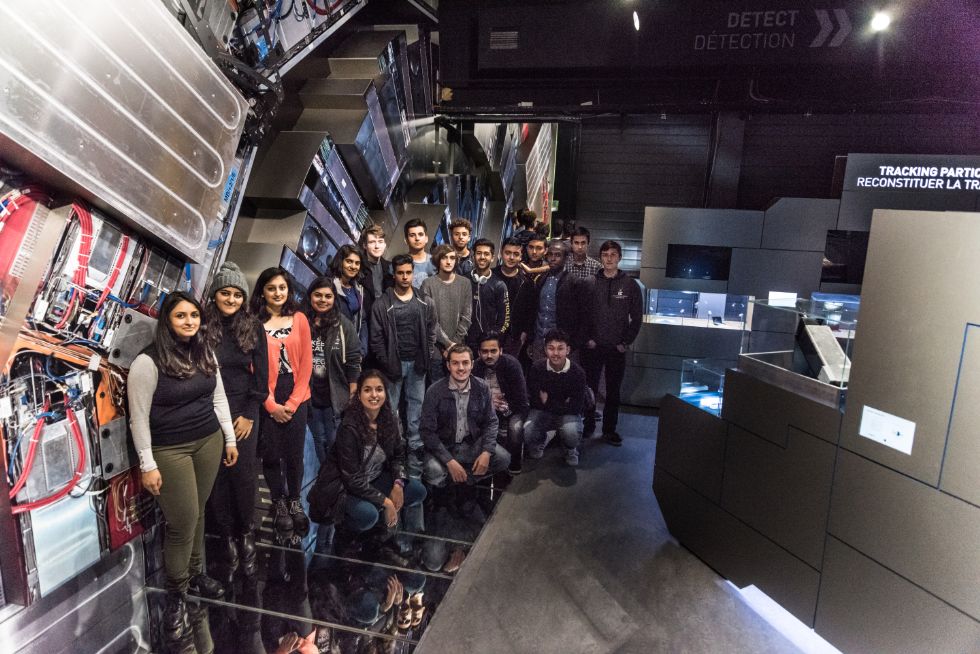 Old Operating Theatre Museum Trip
Dr McCarthy-Ward ran two separate trips to the oldest operating theatre in Europe last term, where students witnessed a virtual autopsy of King Richard III, and then learned about the great British tradition of body snatching. "We got to hold the exact equipment used to do the incisions of the body during the post-mortem analysis," reported 13Ad student Enada Pupla excitedly.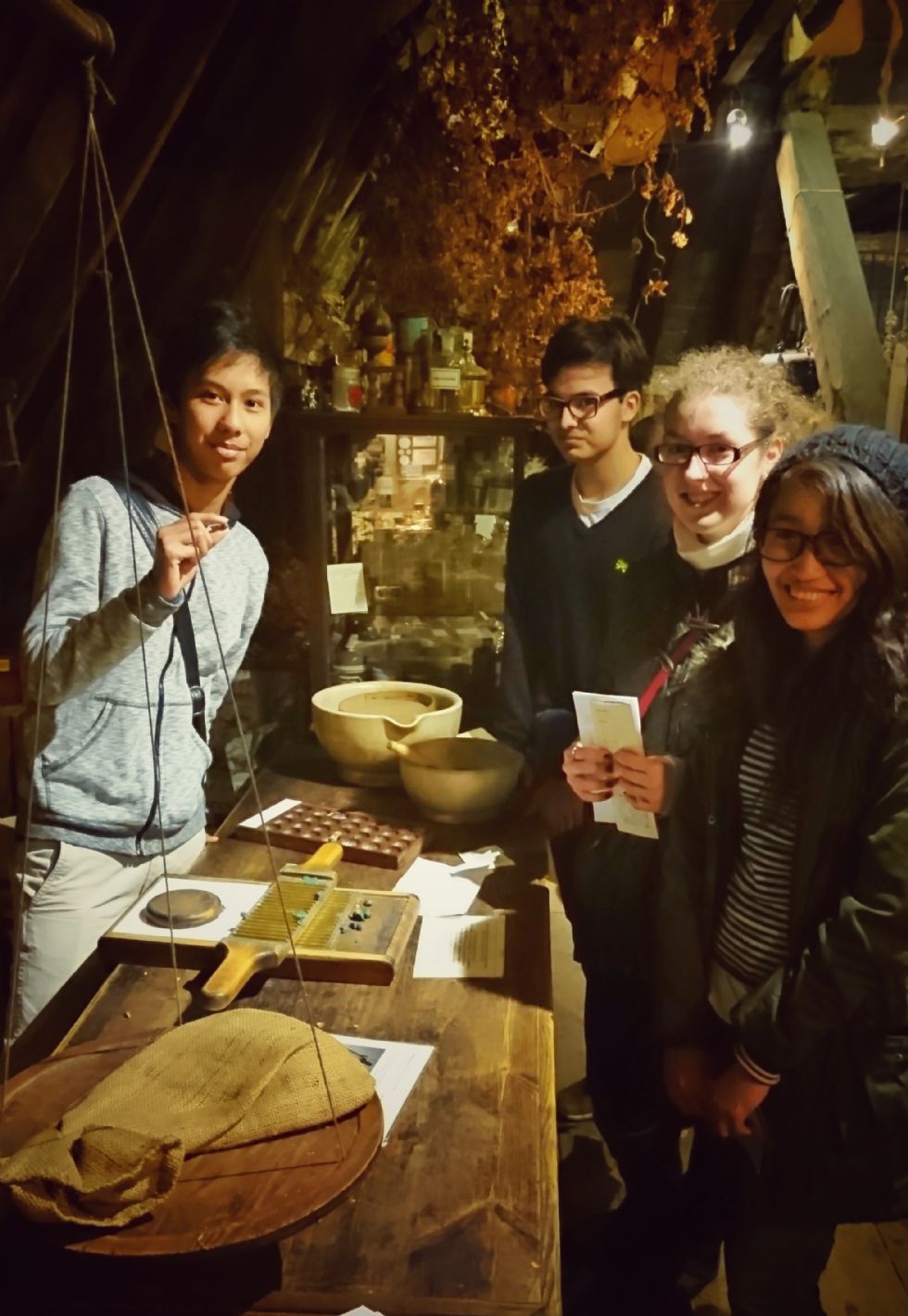 Rutherford Rockets
One Science fieldtrip saw eleven students take part in a busy day at Rutherford Appleton Laboratory (RAL) in Oxfordshire for the KS5 Education Access Day. It was a fascinating day: impeccably precise machinery, tours around the enormous facility, and lectures from the scientists working with the world's most powerful lasers. It gave students quite the insight into the lives of professional physicists.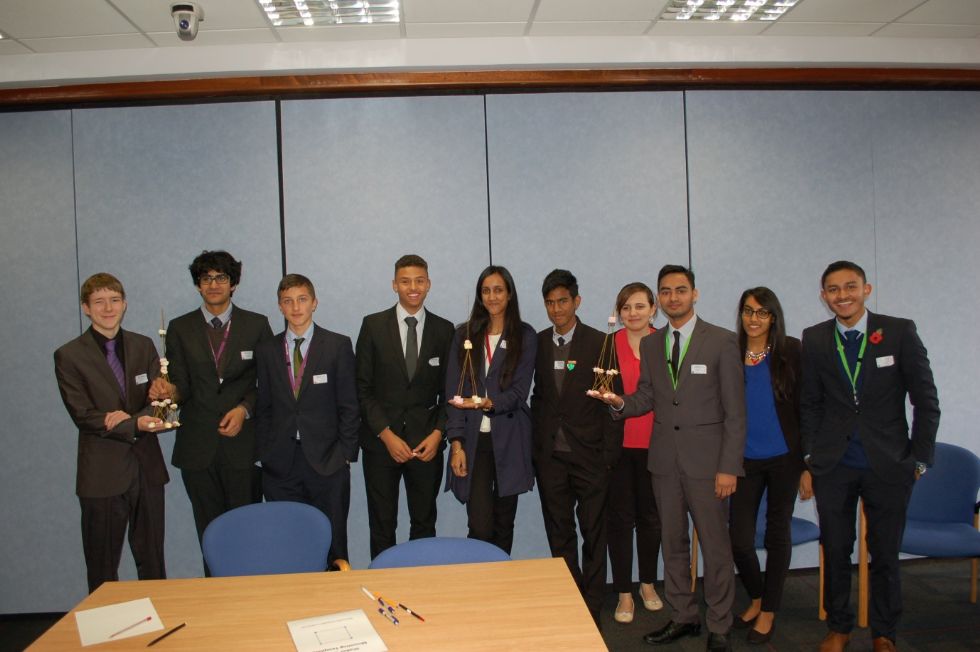 National Space Centre
If you're ever looking for someone to measure the trajectory of a full-sized rocket, or to explain how Newton's law of motion applies to hovercrafts, look no further than the Heathland sixth form. During a masterclass at the Space Academy last year, students were taught exactly these skills, gearing up for A-Level work, but also looking ahead to further study.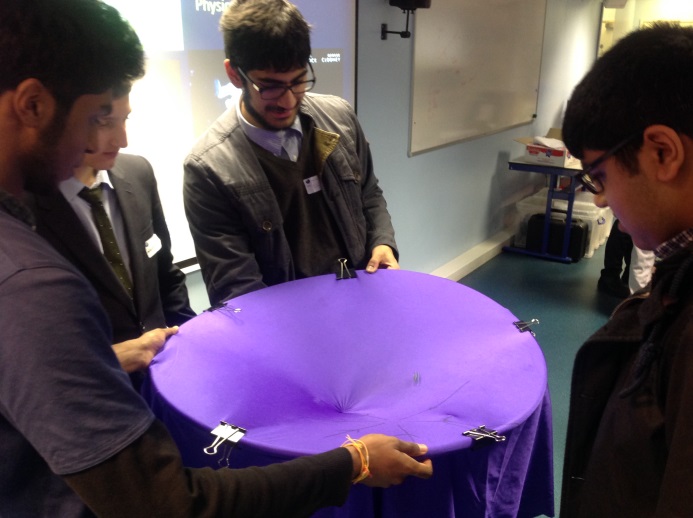 Other Lectures:
Throughout the year, the Science department makes every effort to give students a feel for Science degree study, taking students to lectures in a variety of prestigious institutions.
Eton Green Chemistry Lecture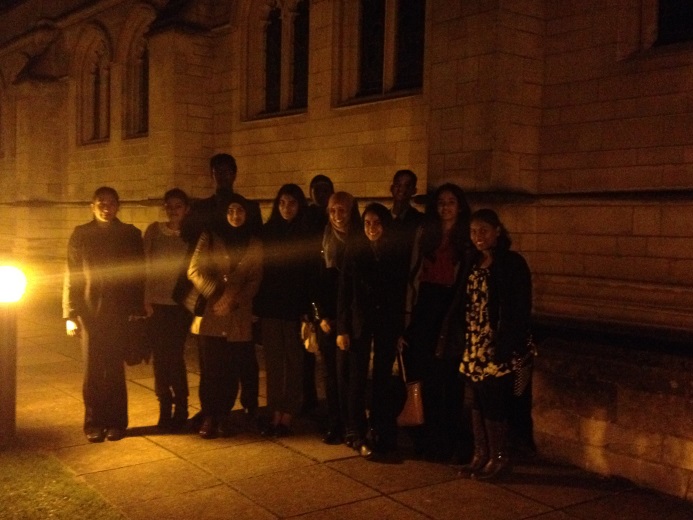 Where students learned about the importance of plastics in modern day life and the impact that their manufacture has on our environment.
UCL Astrophysics Lecture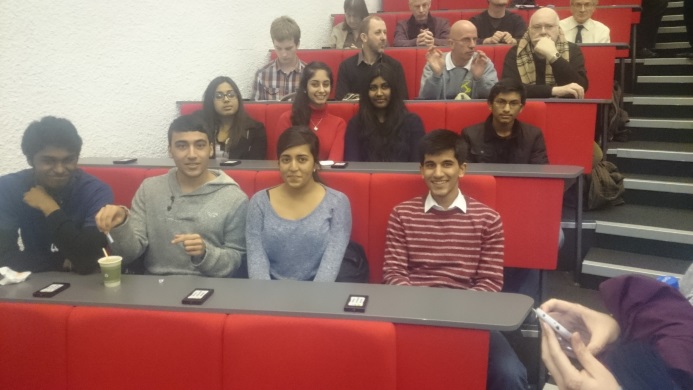 Sir Lord Martin Rees lecture explained what the next 25 years in Astronomy will look like
Queen Mary Braggs and beyond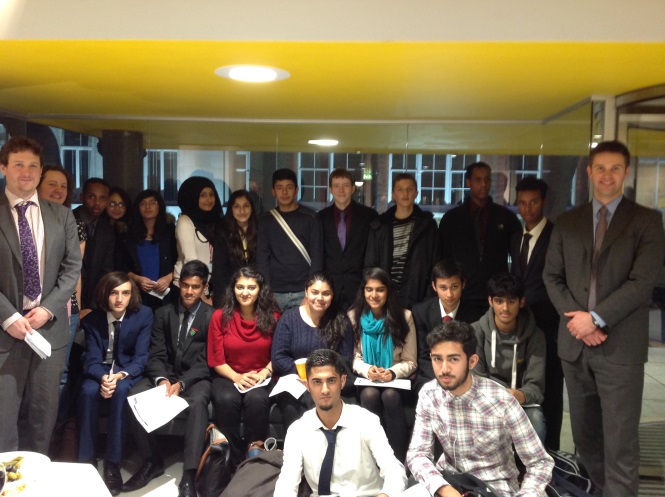 Where students learnt about the developments that crystallography has brought to science, as well as the history of the Braggs: a Nobel Prize winning father and son duo.
Sociology Conference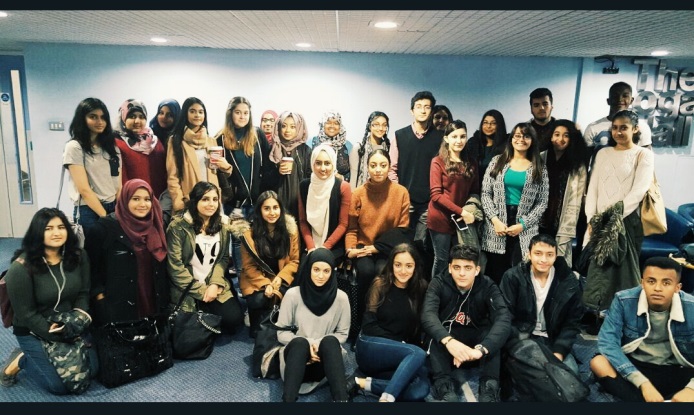 Each year A-Level Sociology students attend a Youth Conference on Crime and Punishment, which this year was hosted at Logan Hall, part of the University of London. The students got a fantastic opportunity to experience a range of respected speakers and reformed criminals on topical issues relevant for their Sociology exams. Students' experience was enriched by the opportunity to engage in a direct question and answer session with the speakers.
A-Level Business at HP World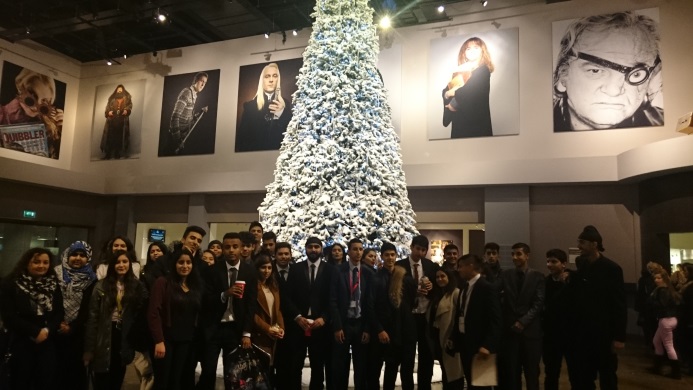 What exactly makes the Harry Potter franchise so successful? Sixth form Business students headed to the Warner Brothers Studios tour to answer exactly this question. There they were given in-depth talks about the film industry from a business perspective and the costs and marketing necessary to take Harry Potter from a book to a box-office sensation.
Historical Hospital Visit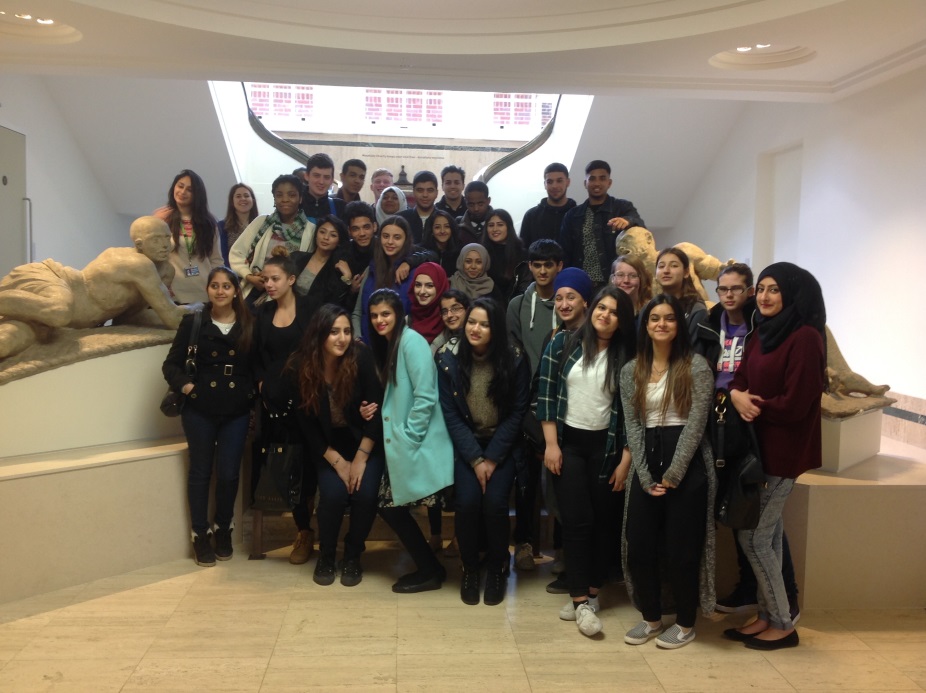 Where better to learn about the history of mental health, than at Bethlem Hospital in Kent? As one of the oldest and most famous mental health institutions in Britain students gained a wealth of knowledge, with an additional lecture of psychiatrist Ed Chaplin, who explained what his job had historically involved as well as his involvement in current research. Afterwards, students were given the opportunity to take the rains, involving themselves in role play activities to begin practising what had been preached to them. 
Maths Challenge 2015
The annual Maths Challenge competition is a true institution at the Heathland School, with much historical success. This year was no different with 34 students gaining awards, including two Gold awards. A hearty congratulations must also go to Liam Gourlay whose score earned him a place in the Olympiad to follow.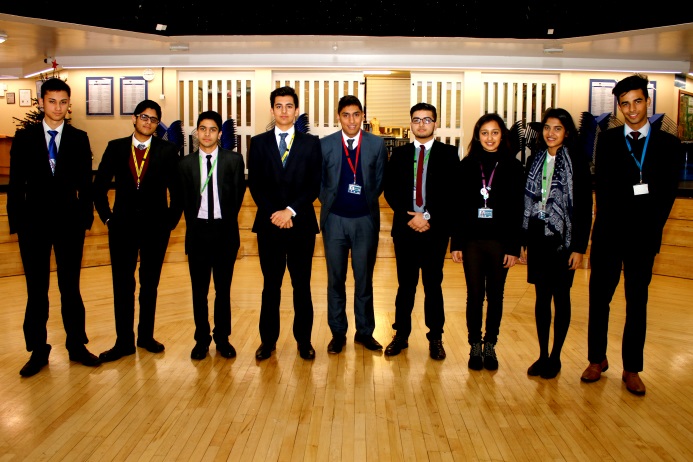 Exploring Mathematics Day
Hoping to enrich their Mathematical skills, nine of our top Year 12 mathematicians attended an 'Exploring Mathematics' Day at Royal Holloway University. The day's in-depth programme included topics as varied as Cryptanalysis to the mathematics of juggling. The whole experience was a great opportunity to visit the campus grounds and meet university life head on.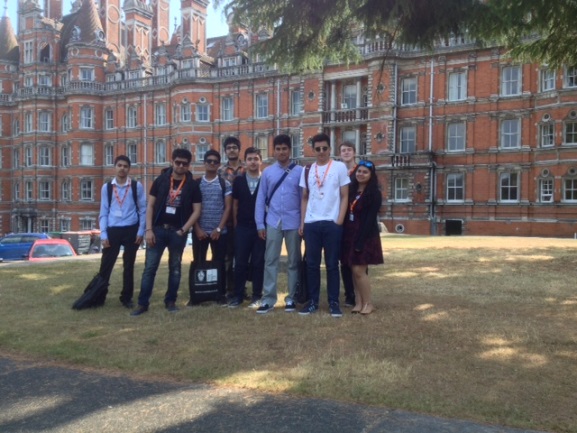 Sixth Form Globe Trip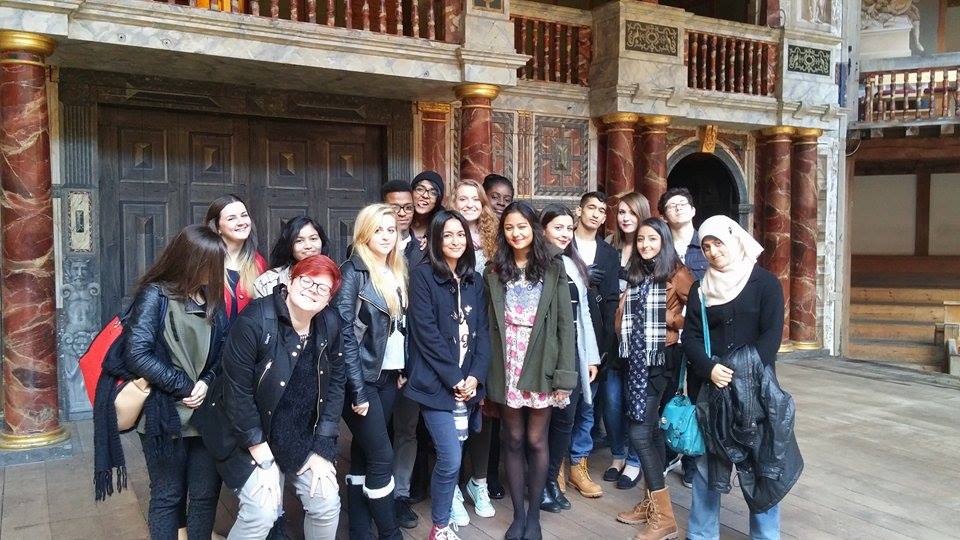 Accompanied by Ms Cotterill and Ms Randles, 20 AS and A2 students visited the Globe Theatre in Central London at the start of November to take part in a King Lear study day. The students were given a lecture by some of the Shakespearian experts there allowing them greater depth in their engagement with the text. In addition they were taken on a tour of the theatre itself and even given an opportunity to tread the famous boards.
Paris Trip
Paris couldn't be more inspirational for budding photographers, and that's exactly where the Art department headed with a keen group of sixth formers last year. With so much iconic scenery, and world-leading galleries such as the Louvre and Pompidou on offer, the trip was "matchless" two of the students wrote afterwards.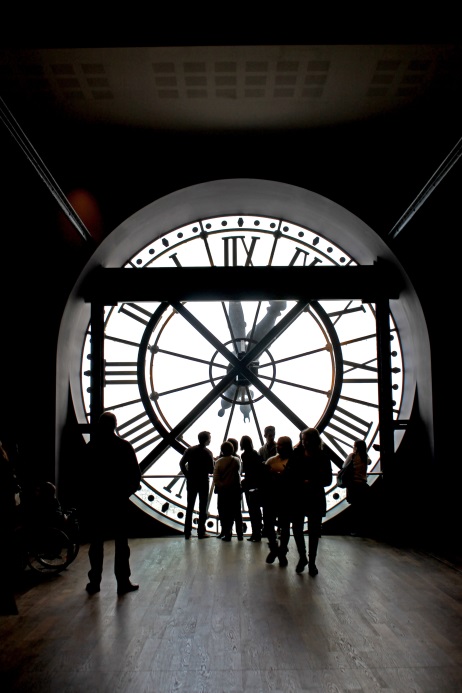 Sixth Form Art and Photography Exam Practise Trip
Joined by A-Level Art students, the Photography department also looked a little closer to home for inspiration, to the national Portrait and Courtauld Galleries. In order to inspire and prepare them for their exam work, they took in the Taylor Wessing Photographic Portrait Prize as well as work by Greyson Perry and the galleries' permanent collections.