This page features a range of Heathland Alumni and gives insight to where they are now.
Payam Edalat: City University London. BA (Hons) Journalism.Role: News Producer. Working across Sky News' digital and television output.
I work in teams responsible for television output, during which time I produce news packages, cut interviews, liaise with guests and write news scripts. Digital platforms include: Sky News for iPad, iPhone, Online, On Demand and a range of plugin television devices including Apple TV and Roku.
Class of 2011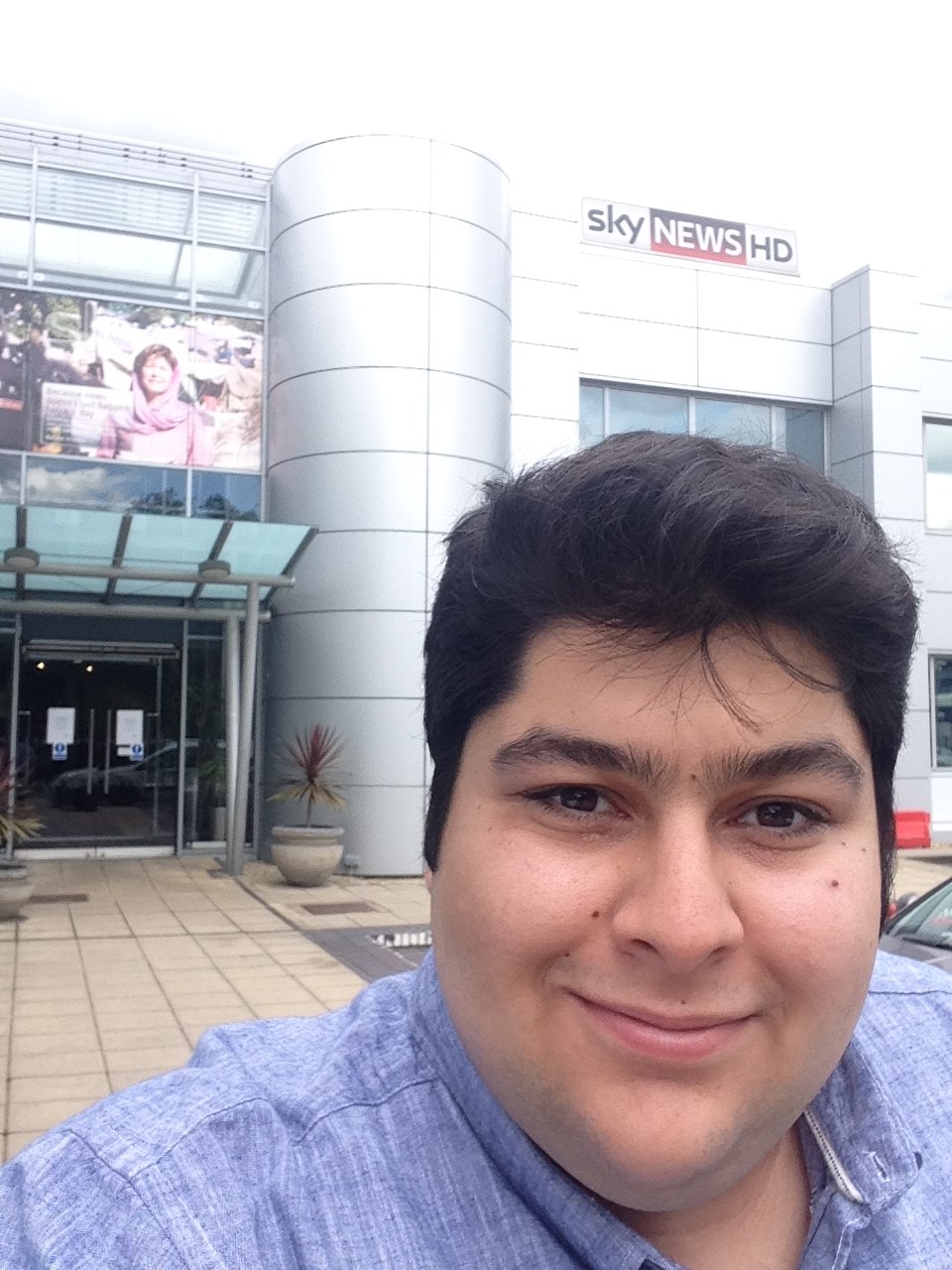 Gurpreet Manku: British Private Equity and Venture Capital Association (BVCA)
Education: Bsc London School of Economics, Business Mathematics and Statistics. Graduated 2002. Chartered Accountant and member of the Institute of Chartered Accountants in England & Wales.
Gurpreet is the BVCA's Assistant Director General and Director of Policy. She is responsible for leading the BVCA's response to a wide range of issues and challenges facing the industry from a legal and regulatory perspective, both in the UK and Europe. Before joining the BVCA she worked at Deloitte LLP and specialised in advising private equity funds and their managers.
Class of 1999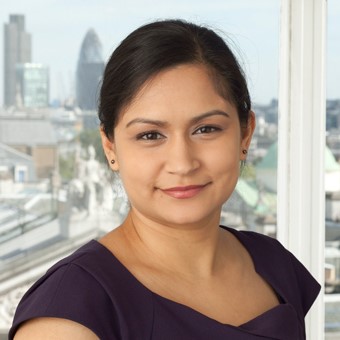 Kulwinder Kainth: Digital Marketing Coach/Assessor/Teacher. Founder of K.K Digital Marketing.
Education: BA (Hons) Southampton Solent University, Media culture and production. Graduated 2012.
KK digital marketing specialises working with SME Companies. At KK digital marketing we create bespoke solutions to your online marketing needs. We pride ourselves in helping and understanding our clients to establish their brand digitally. We have worked globally with clients in the UK, Canada and the USA, providing various types of online services which cater to one off or long term requirements.
Class of 2009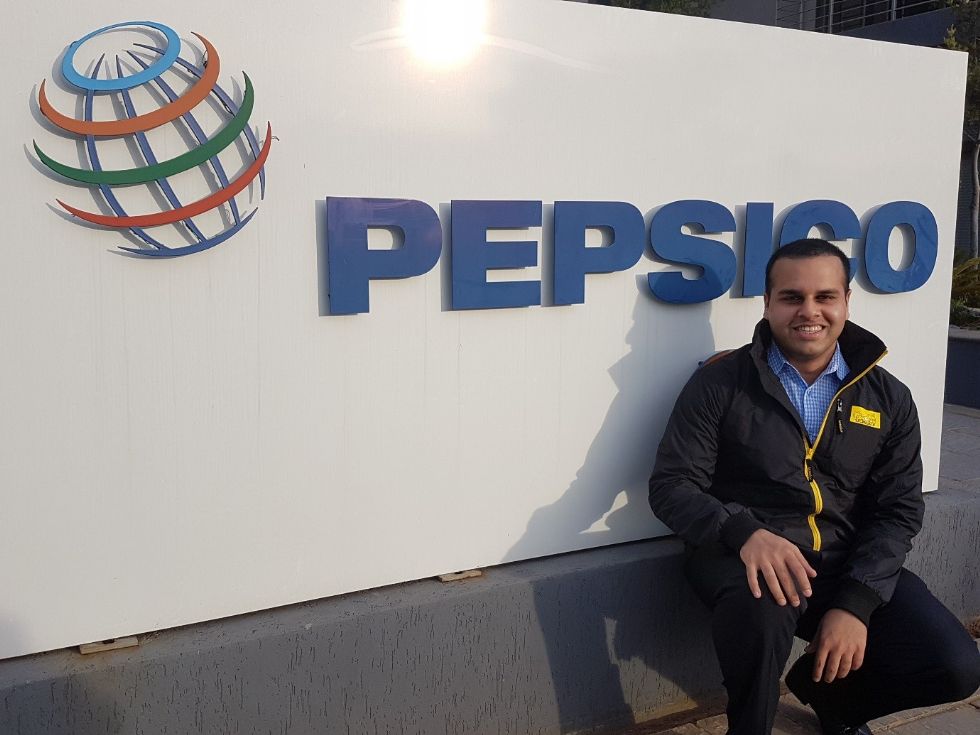 Mohammad Afzal: Corporate auditor PepsiCo
Education: South Bank University BA (Hons) Accounting and Finance. Graduated 2009.
I've been working for PepsiCo for almost 4 years now - currently working as a Corporate Auditor and prior to that as a Financial Reporting Analyst. I left the Heathland School in 2006.