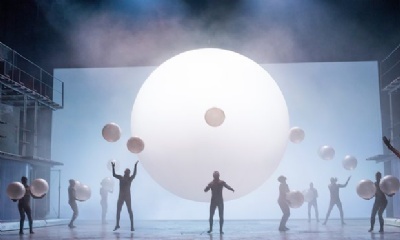 MIKADO (Write up by Agassi Fernandez)
On Wednesday the 3rd of February a group of students went to watch the humorous Mikado in the London Coliseum, which did have jokes but some undoubtingly flew over my head and I am pretty certain I wasn't the only one to experience this. The performance overall was incredible with the flawless acting, great music from the orchestra and amazing singing from the actors and actresses. However, I'm going to admit that I wouldn't have been able to understand all the words they were saying if it wasn't for the screen reciting the performers lyrics. The performance bought with it a wonderful atmosphere, warm laughs and sense of union as we all came together. Even though you may think opera is not for you, you must give it a try as they are always prepared for newcomers like yourself, you just need to find the right opera for you and of course there are too many genres to list. Thank you all for arranging the trip, it was fantastic and all the students thoroughly enjoyed it (and it acted as an excuse to go to McDonalds late at night!).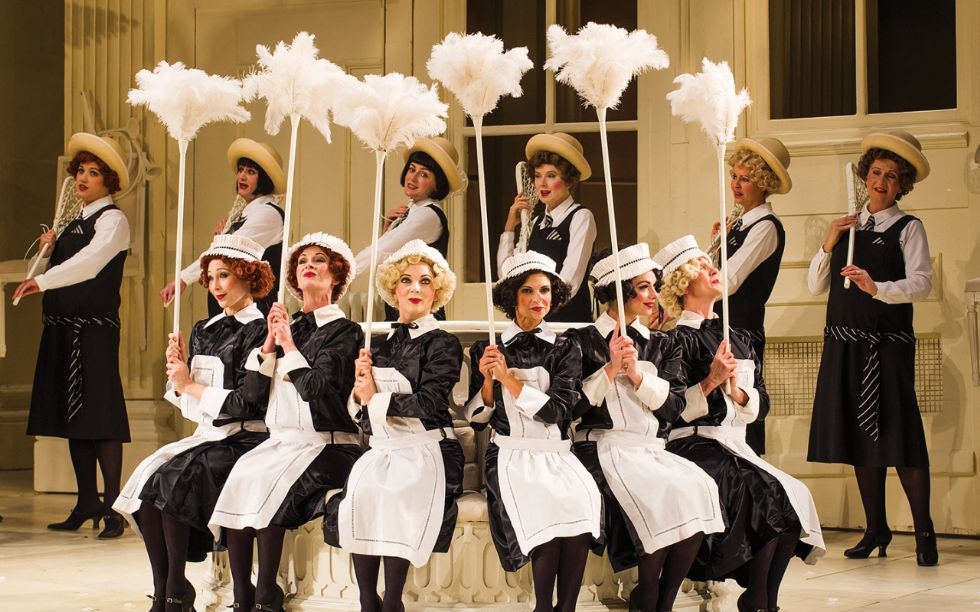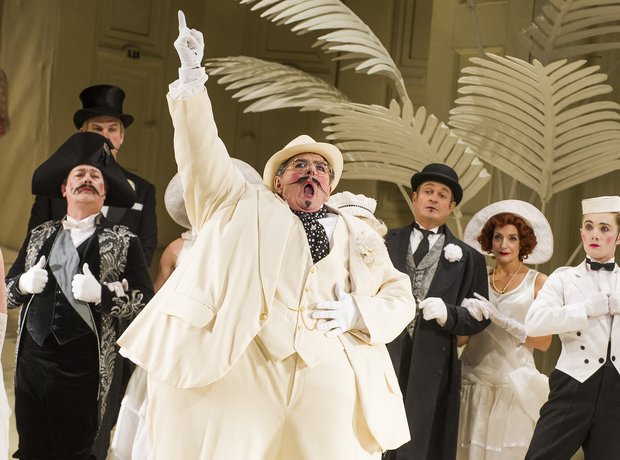 AKHNATEN (Write up by Shahzadi Hussein)
On the 8th of March a culture club trip to the English National Opera was held to see Akhnaten, an opera by Philip Glass. It chronicles the life, death and legacy of Akhnaten, father of Tutankhamun. Centred around a pivotal period of change in the polytheistic religion of ancient Egypt it depicts these monumental changes in a both riveting and ethereal manner. An incomparable experience, it is widely acclaimed by teachers and students alike and comes highly recommended.